29 Nov 2022
The Vietnam Pavilion is a must-see for any visitors attending the Furniture show in Birmingham!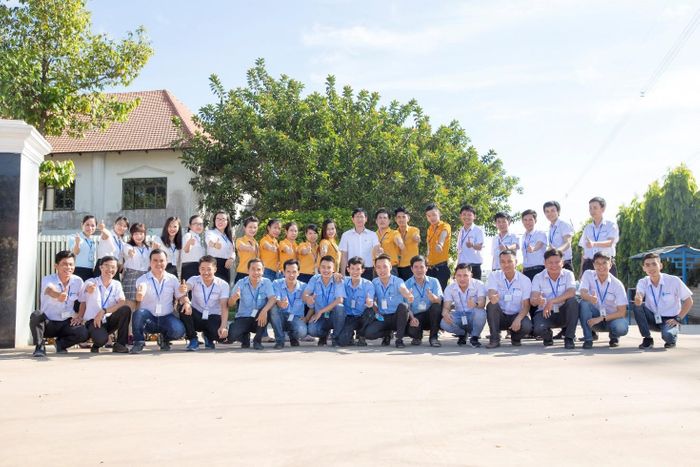 Vietnam is set to participate in the Furniture Show at Birmingham, United Kingdom from 22 to 25 Jan 2023...
Vietnam is set to participate in the Furniture Show at Birmingham, United Kingdom from 22 to 25 Jan 2023. The show will feature a wide range of furniture from Vietnamese manufacturers. This is an excellent opportunity for UK businesses and consumers to learn more about Vietnam's burgeoning furniture industry and its commitment to sustainable practices. Visitors will be able to see firsthand how the Vietnamese furniture manufactures its products and learn about the process from start to finish. Vietnam is in a perfect position to supply high end goods on time and in an eco-friendly approach than current traditional methods.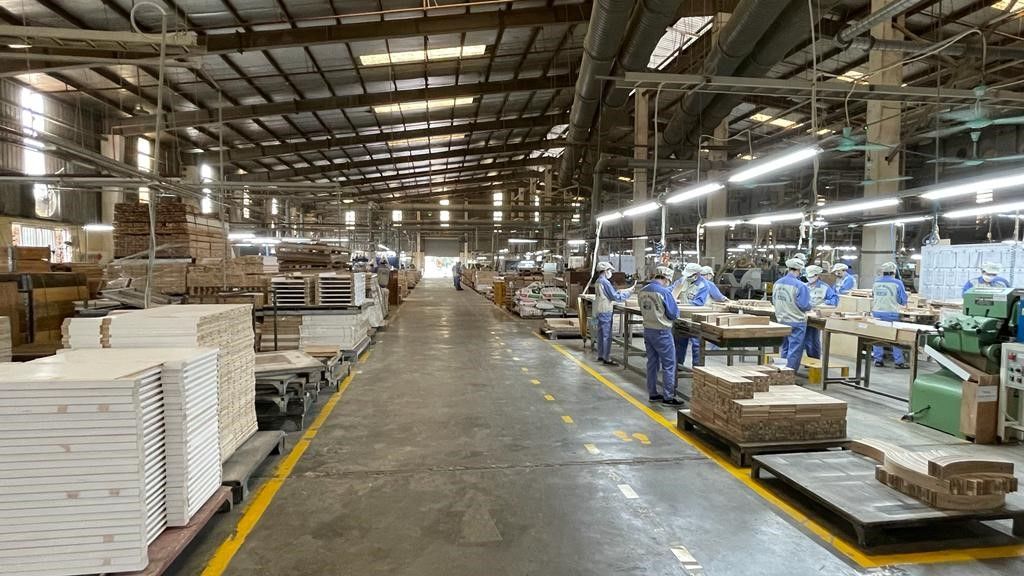 In the past, most of the Vietnamese furniture in the UK was imported through middlemen and retailers, but now there is a growing number of Vietnamese furniture manufacturers who are setting up their own businesses in the UK. This has made it easier and more affordable for UK customers to buy Vietnamese furniture directly from the source. Vietnam has become a leading furniture manufacturer and exporter in recent years, and its products are now available in the UK.
THE POPULAR, Vietnam Furniture Hub is a marketplace platform founded and managed by K&P Global Ltd.
THE POPULAR was founded to connect furniture manufacturers in Vietnam and wholesale buyers in the UK in a more efficient way. This platform will help businesses connect, communicate, have secured transactions, and achieve their goals.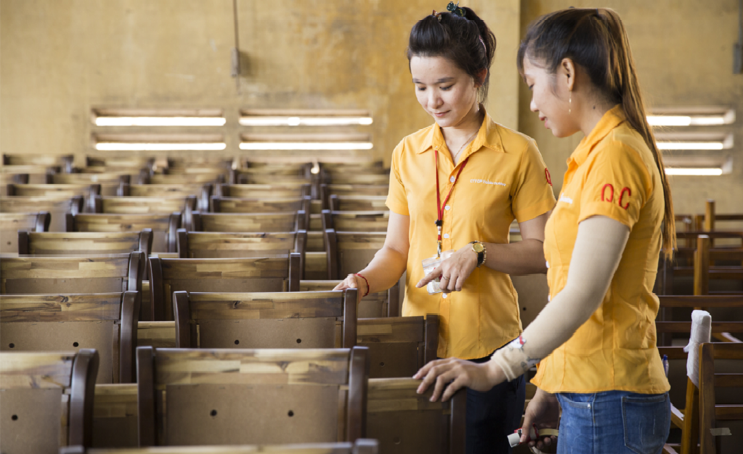 THE POPULAR is proud to represent the passionate Vietnamese Furniture Manufacturers who have been in the business for over 20 years. With intelligent design and manufacturing teams with many years of experience supplying products to IKEA, Walmart, and Costco..., we ensure that we will deliver high-quality furniture at a very reasonable price and save time and money while reducing the risk of fraud. Our manufacturers have achieved FSC, BSCI level D, ISO 9001 certification, and all IKEA standards. We are also implementing CSR for all employees, ensuring all standard working conditions and facilities, and providing high-quality products with low environmental impact.
Our highly talented designers and manufacturers who can deliver from traditional and contemporary styles to bespoke and tailored-made orders.
We look forward to welcoming you to our Pavilion in 2023.