04 Jan 2023
UK design innovation in the spotlight at January Furniture Show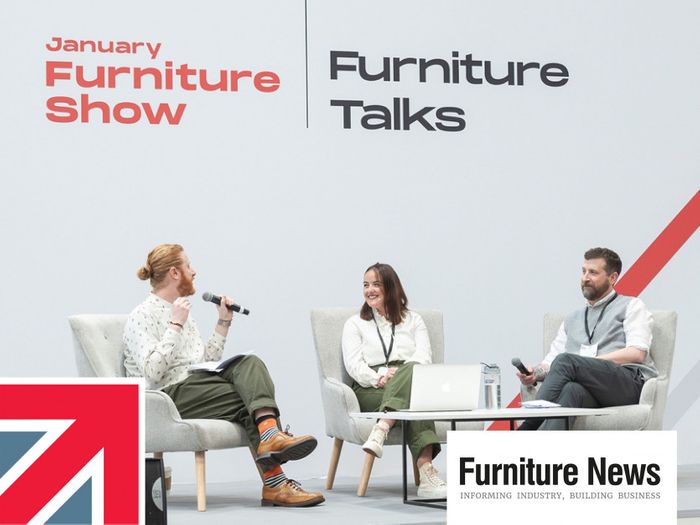 Furniture News has this week featured two articles about Made in Britain's involvement in the January Furniture Show, which takes place at Birmingham's NEC on 23rd January 2023.
The first article covers our panel discussion, 'Designed in Britain, Made in Britain', which includes three Made in Britain members from the furniture sector, Gresham lead designer, Stephen Parkinson; The Soho Lighting Company founder, Lee Lovett; and Wrought Iron and Brass Bed Company founding family member, Harry Thompson.
The second article discusses the January Furniture Show more generally, giving a nod to our panel discussion.
The panel discussion will be led by Made in Britain, CEO, John Pearce, who said: "I'm delighted to be kicking off 2023 with a focus on the remarkable innovations taking place in UK design and manufacturing. It will be an absolute pleasure to bring together our stellar 'Designed in Britain, Made in Britain' panellists at the Furniture Show in January."
Read both articles by following the links to Furniture News's website below:
UK design innovation in the spotlight at JFS