05 Jan 2023
New British interior design fair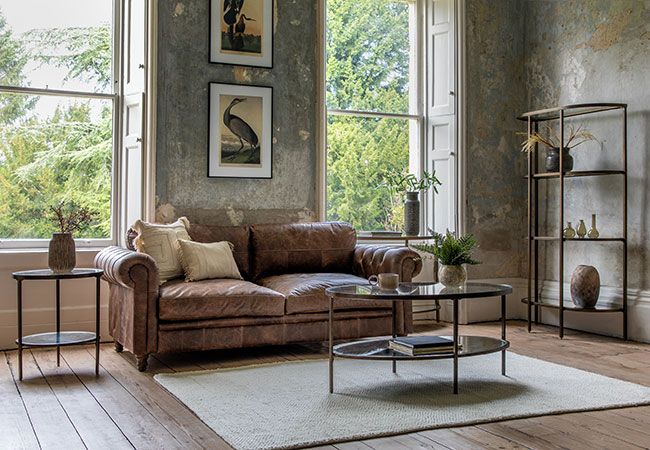 Clarion Retail is organizing a new British exhibition for interiors, accessories and lighting: the Home Interiors Show. The debut is at the January Furniture Show in Birmingham, followed by a full edition in London - Olympia in September.
The Home Interiors Show has been set up in partnership with major UK brands such as Gallery Direct , Pacific Lifestyle , Riva Home , Där Lighting Limited , Cimc home , Hill Interiors and Libra . Twice a year, the new fair will bring together 10,000 new and trend-focused products from across the UK and Europe. In addition, visitors can expect retail theater experiences and expert trend advice.
Peter Delaney - managing director , Gallery Direct (pictured): 'Our colleagues are frustrated that the UK home interiors sector is not providing a comprehensive fair for our valued clients. We need a new, trendy format, which we believe Clarion Retail can deliver in a cost-effective and creative way. We want to be part of one show format in both January and September, which are the busiest buying times. We think the new Home Interiors Show is the answer that ticks all the boxes.'
The January Furniture Show , also hosted by Clarion Retail, will showcase a preview of the new event in Hall 2. The first full show will be in London September 10–12, concurrently with Top Drawer .