20 Jun 2023
Celebrating 60 Years of Excellence: The Furniture Maker's Company Announces '60 for 60' Award Programme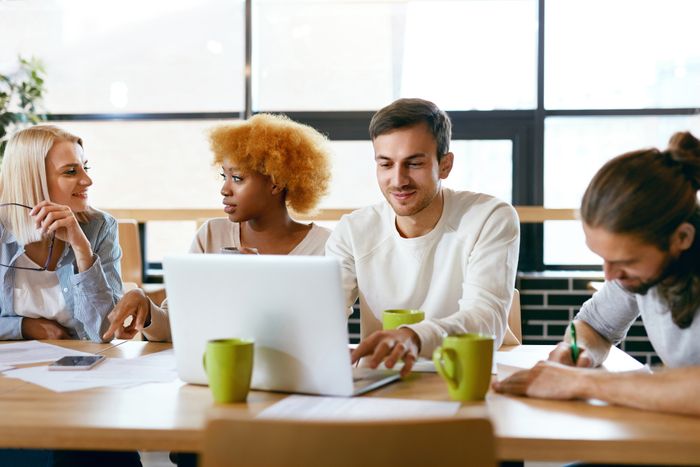 Today marks a significant milestone for The Furniture Maker's Company as they proudly open the call for entries for their '60 for 60' award programme. Celebrating their 60th anniversary, this initiative aims to identify and honor 60 extraordinary individuals who are 35 years old or younger. By recognizing their unwavering dedication to their careers and showcasing their immense potential as future leaders, the program seeks to propel these young talents towards greater success.
Honoring Exceptional Individuals:
The '60 for 60' award programme invites nominations for exceptional individuals who have displayed remarkable commitment in their respective fields. Whether you know someone deserving of recognition or believe in your own abilities, this remarkable opportunity is open to all. The program aims to highlight the achievements of those who have shown exceptional promise and a strong dedication to their craft.
Expert Judging Panel:
A distinguished panel of industry experts will oversee the judging process for the '60 for 60' award programme. Among them are renowned personalities, including Amanda Waring, Master of The Furniture Makers' Company; Edward Tadros, former chairman of Ercol; John Makepeace MBE, an award-winning designer-maker; and Carla Barnett, group HR director at Sanderson Design Group. Their expertise and discerning eye will ensure that the most deserving individuals receive the recognition they deserve.
Prestigious Rewards Await:
Winning the '60 for 60' award brings unparalleled recognition from one of the industry's most respected institutions. The recipients will receive a host of impressive benefits, including an exclusive award certificate commemorating their outstanding achievement. Additionally, they will be provided with digital assets to promote their remarkable success, ensuring their accomplishments reach a wider audience.
Inclusion in press activities and social media coverage will further enhance their visibility, allowing their stories to inspire others. The winners will also have the privilege of being featured in a commemorative 60 for 60 booklet, capturing their journey and contributions to their respective fields.
Building Connections and Professional Growth:
In addition to these accolades, the winners will receive an invitation to an exclusive networking event. This gathering will provide them with invaluable opportunities to connect with fellow winners, industry leaders, and influential professionals. Building these relationships can foster collaboration, mentorship, and new avenues for growth.
Furthermore, the '60 for 60' award programme offers exciting professional development opportunities, including the chance to be mentored by established figures in the industry. Such guidance can provide invaluable insights and help shape the future trajectory of these exceptional individuals' careers.
Seize the Opportunity:
The call for entries for the '60 for 60' award programme is now open. This is a chance to be celebrated for your remarkable achievements or to recognize the exceptional talents of someone you know. Don't miss the opportunity to submit your entry or nominate someone deserving today!
As The Furniture Maker's Company celebrates six decades of excellence, they strive to identify and honor the leaders of tomorrow.
Apply or nominate someone now, find out more by clicking here and join this prestigious program to embark on a journey that promises to celebrate your success, propel you towards greater achievements, and inspire the next generation of exceptional individuals in the furniture making industry.