17 May 2023
BFM states that the furniture industry presents a positive forecast.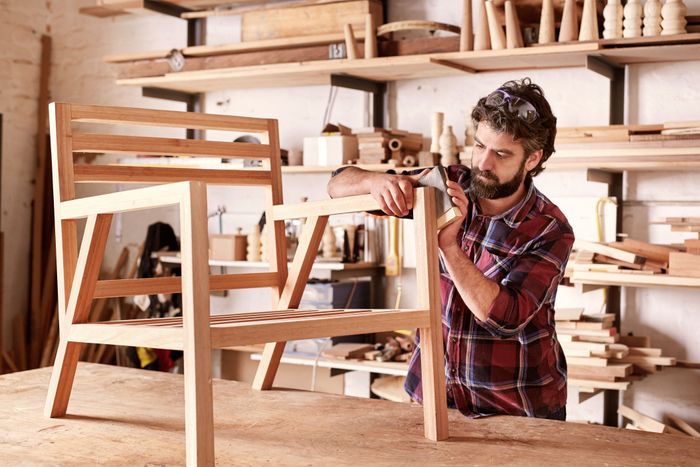 According to the British Furniture Manufacturers (BFM), the furniture industry is experiencing positive growth as orders and output increase while material costs decrease. In the recent Trade & Price Trends Survey conducted by BFM, it was found that the number of respondents with a more positive outlook on the trading environment has increased by 23% compared to six months ago. The survey also revealed that trade is better than the same period last year for the same percentage of respondents.
This biannual survey provides insights into various industry factors such as employment, output, costs, and exports, while also highlighting anticipated opportunities and challenges for the next six months.
One notable finding from the survey is a decrease in material price inflation. In October 2022, 86% of respondents reported rising raw material costs, while in April 2023, only 15% reported such increases.
To cope with rising overheads and labour costs, 69% of respondents raised their product prices in the past six months, with the average increase being 5%. Fortunately, no redundancies were reported during this period, and none are anticipated for the next six months.
While skill shortages have improved slightly, with 46% of respondents reporting no issues compared to 23% six months ago, 54% still faced moderate-to-severe challenges in recruiting skilled labour.
Nick Garratt, Chairman of BFM, expressed that the furniture industry was bracing for a challenging winter six months ago. However, with the arrival of spring, there is newfound optimism due to stabilising material prices, increased order intake, and a significant 31% surge in output. Although some respondents reported declining profit margins (15%), it is the lowest figure in two years, and 38% expect improved cash flow over the next six months.
BFM members can access the full survey through the association's website.