15 Jun 2023
Clarion launches industry women's networking group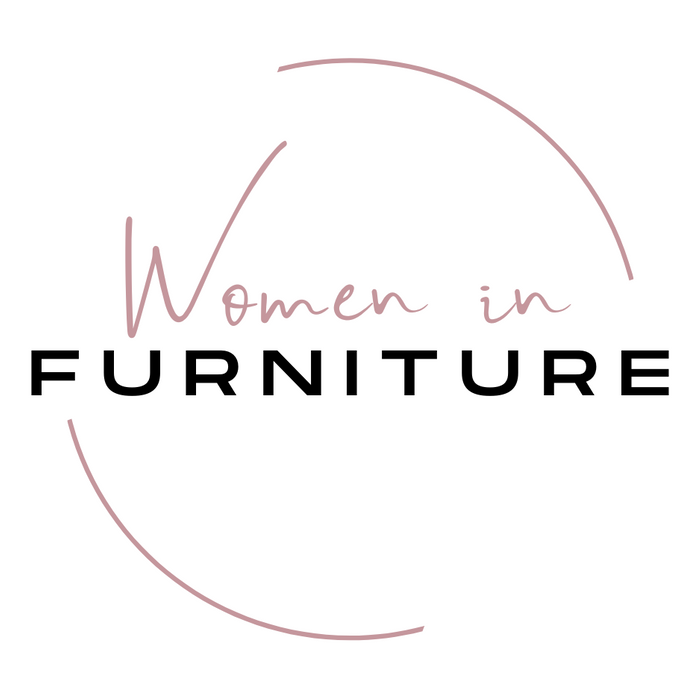 Clarion Retail, the organiser of trade events including the January Furniture Show, Manchester Furniture Show, Home Interiors Show, Top Drawer and Home & Gift, has launched a professional network to enable women working in the furniture industry to come together, network and collaborate.
The first Women in Furniture Network (WIFN) networking event, entitled Cocktails, Canapés and Connections, will take place at Furniture Makers' Hall, London, from 3pm-6pm on Thursday 29th June.
Hosted by Amanda Waring, the 61st master of The Furniture Makers' Company, and featuring guest speakers including: Dids Macdonald, OBE, chief executive of ACID; and Donna Bellingham, CEO (garden leave) at Parker Knoll Upholstery, Collins & Hayes and Duresta, the event has been tailored to support women professionals in the furniture industry. Attendees can expect to meet industry leaders, forge new partnerships, discover a supportive community and grow their furniture network.
Zoë Bonser, portfolio director, Clarion Retail, says: "I am thrilled to announce the launch of our Women in Furniture Networking event, aimed at fostering a supportive and inclusive environment for women in the UK furniture sector.
"At Clarion, we recognise the incredible talent and expertise that women bring to the industry, and we believe in providing an equal platform to network, collaborate, and excel. At Clarion, we understand that networking is crucial for professional development, but we also recognise that women sometimes face unique challenges and biases. By creating a dedicated space, free from judgment or bias, we look forward to empowering women to build their networks, expand their horizons, and take bold strides towards their career aspirations.
"Our commitment to supporting women in the furniture sector goes beyond this event. We firmly believe that diversity and inclusion are essential for a thriving industry, and we are actively working towards creating more opportunities, promoting leadership roles, and celebrating the achievements of women in this field. I invite all women in the UK furniture sector to join our Women in Furniture Network, and I look forward to seeing many of you at our events soon."
Register interest to attend here.