Your one-stop shop for essential summer buying. Renowned as the most relaxed, friendly and easy-to-visit furniture and interiors show in the UK, Manchester Furniture Show will relaunch as the refreshed, revitalised and refined mid-season buying event that the industry craves.
The sister show of the UK's largest trade exhibition for furniture, interiors, accessories and lighting by exhibitors, attendees and square feet, offering a new central location and buying season.
It showcases the full spectrum of furniture and interior products in one place making it an attractive event for seasonal retail buyers.
Manchester, often hailed as the beating heart of the UK's industrial revolution, has a rich legacy of innovation, craftsmanship, and entrepreneurial spirit. In recent years, the city has witnessed a resurgence in its furniture industry, with local businesses showcasing their talent and creativity on both national and international platforms.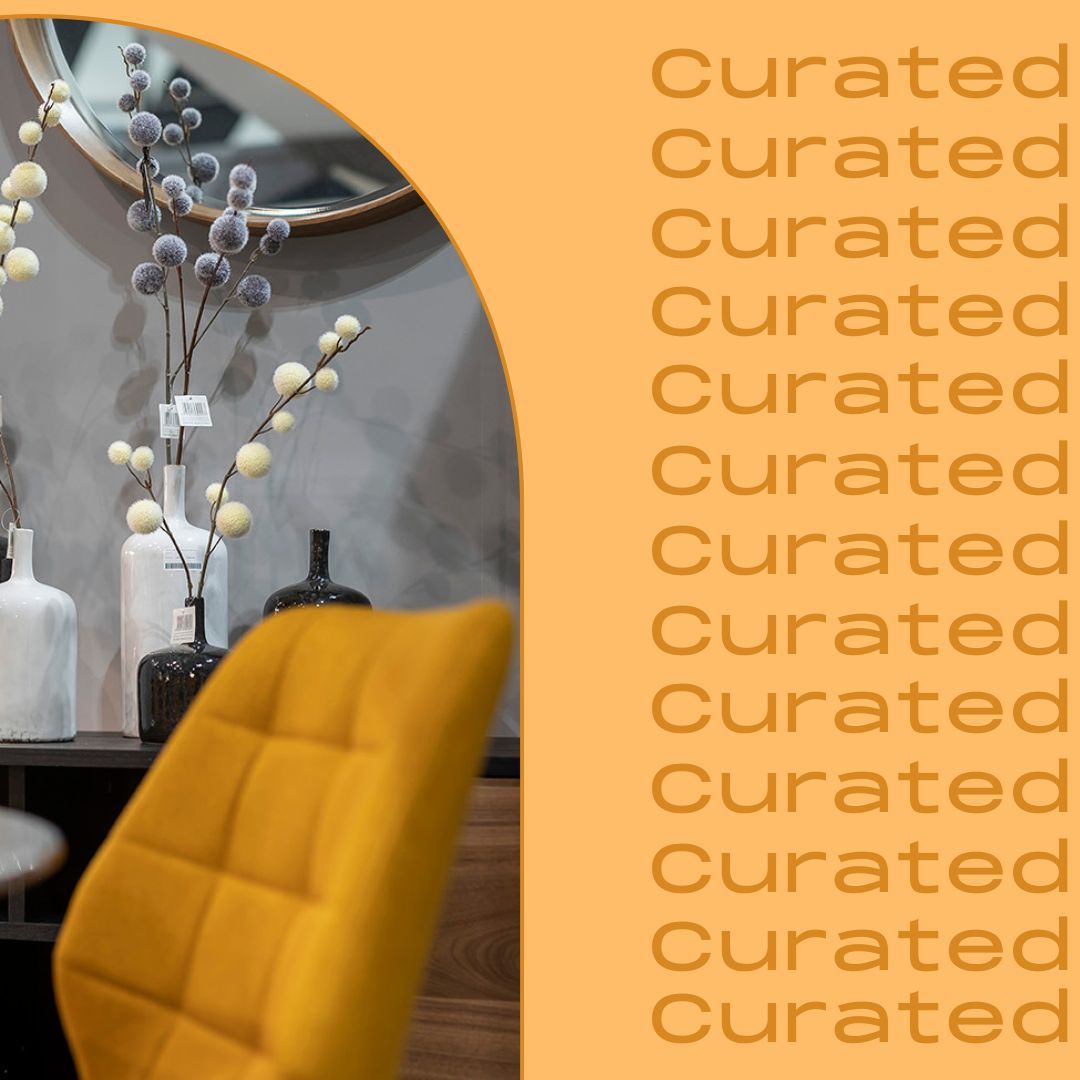 Experience a curated selection of the finest furniture designs from established brands and emerging talents. The show floor will feature a diverse range of styles, trends, and product categories, ensuring that you find exactly what you're looking for to enrich your offering and delight your customers.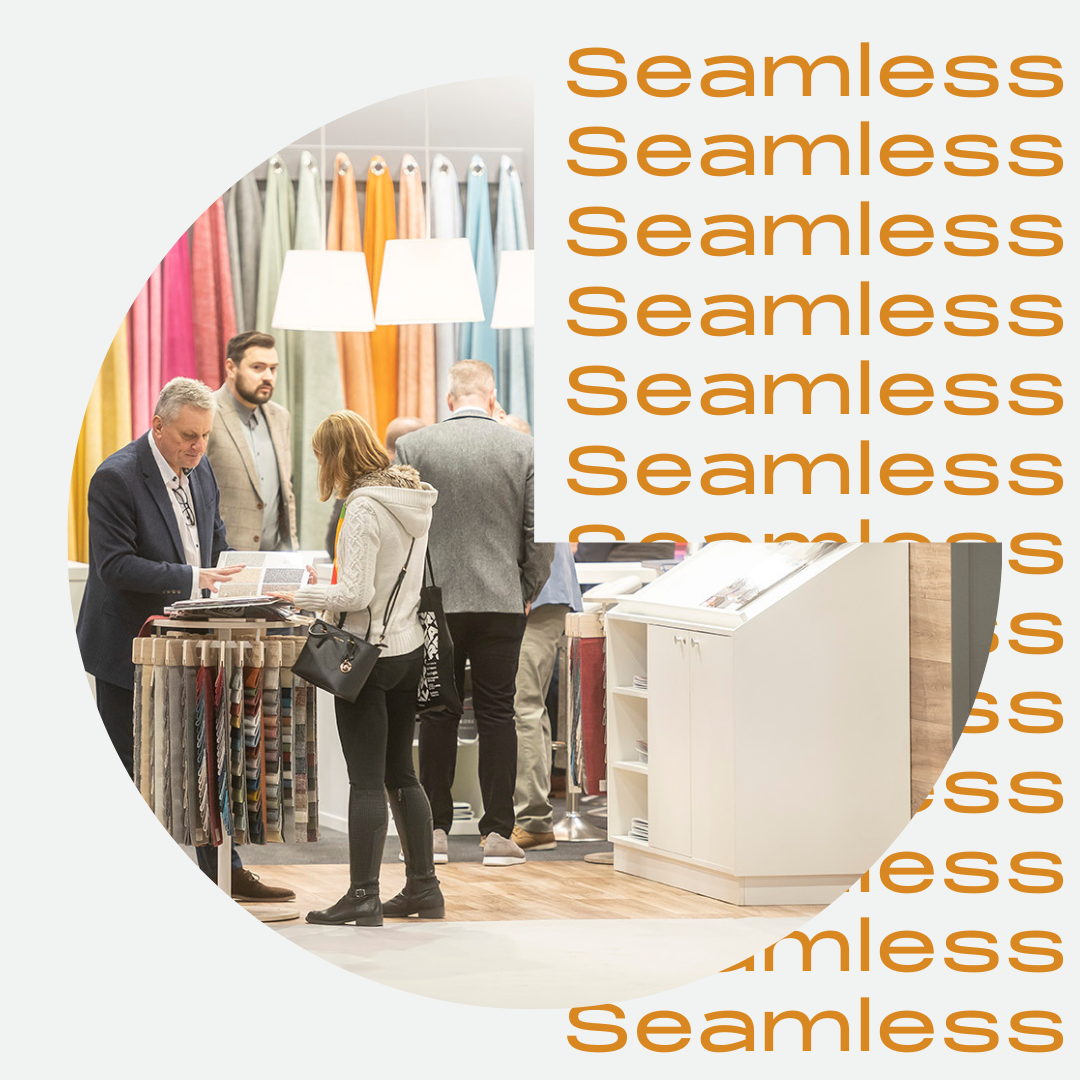 Streamlined Buying Process
Designed to make your buying experience seamless and efficient. Discover new products, meet with suppliers, negotiate deals, and finalise orders all in one convenient location, all under one roof.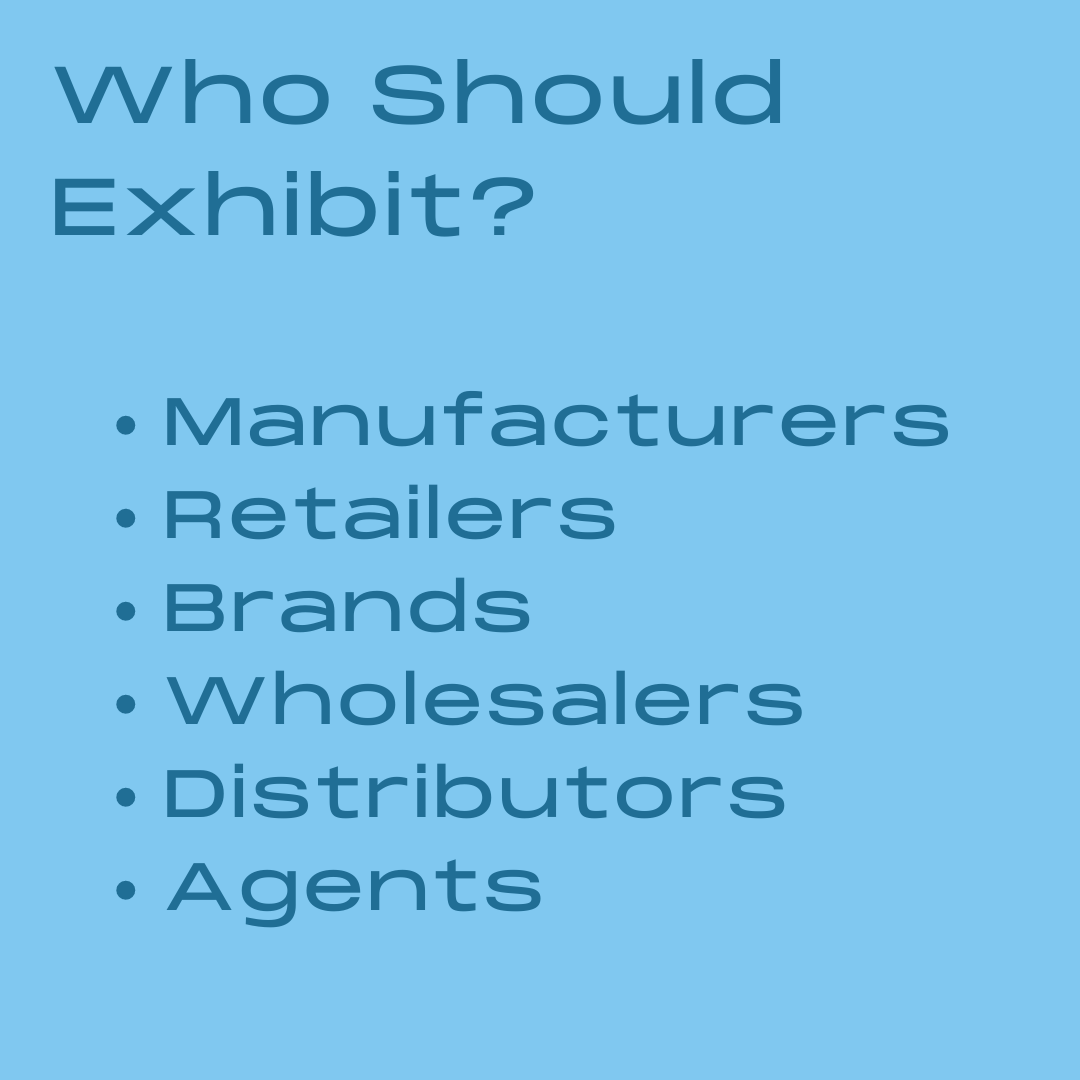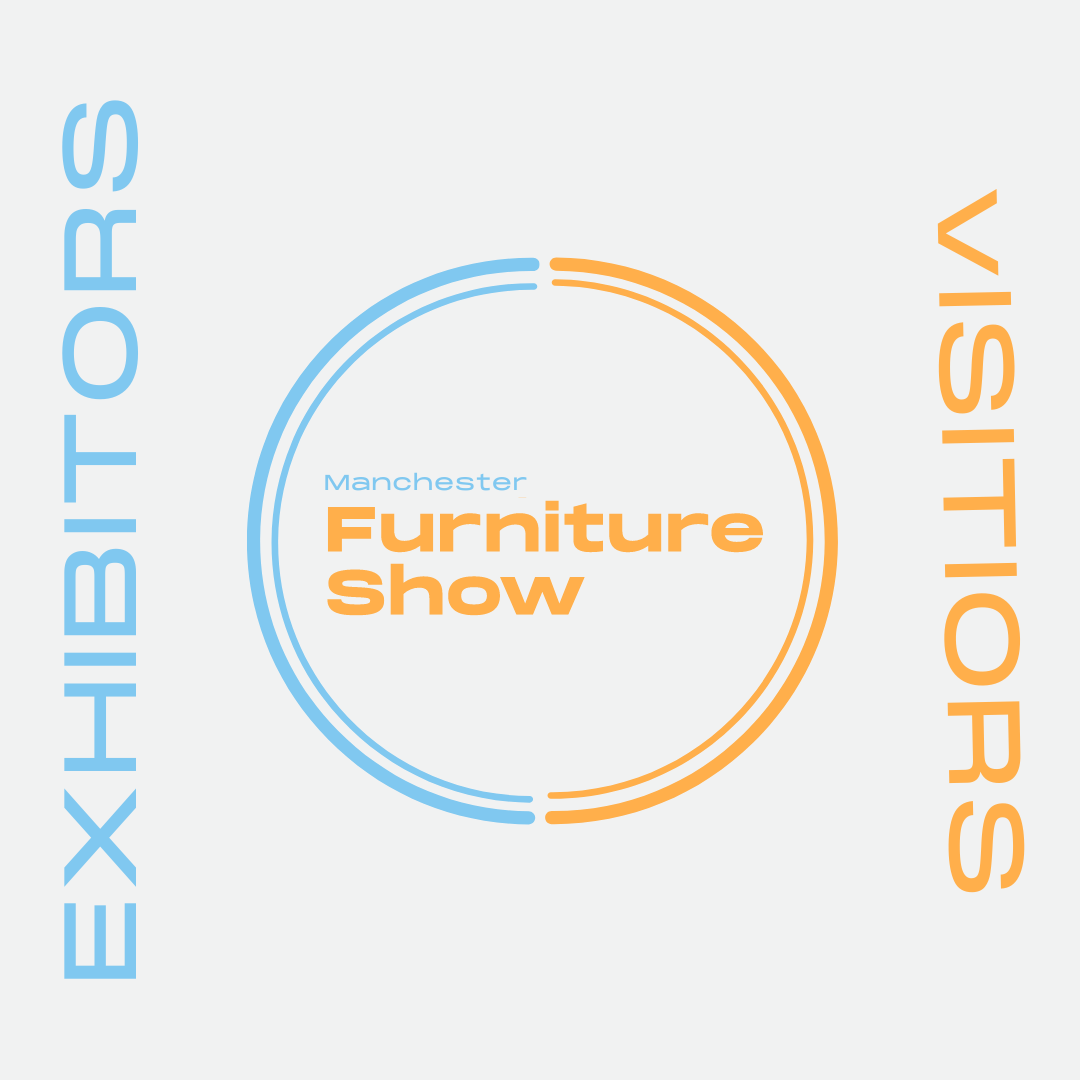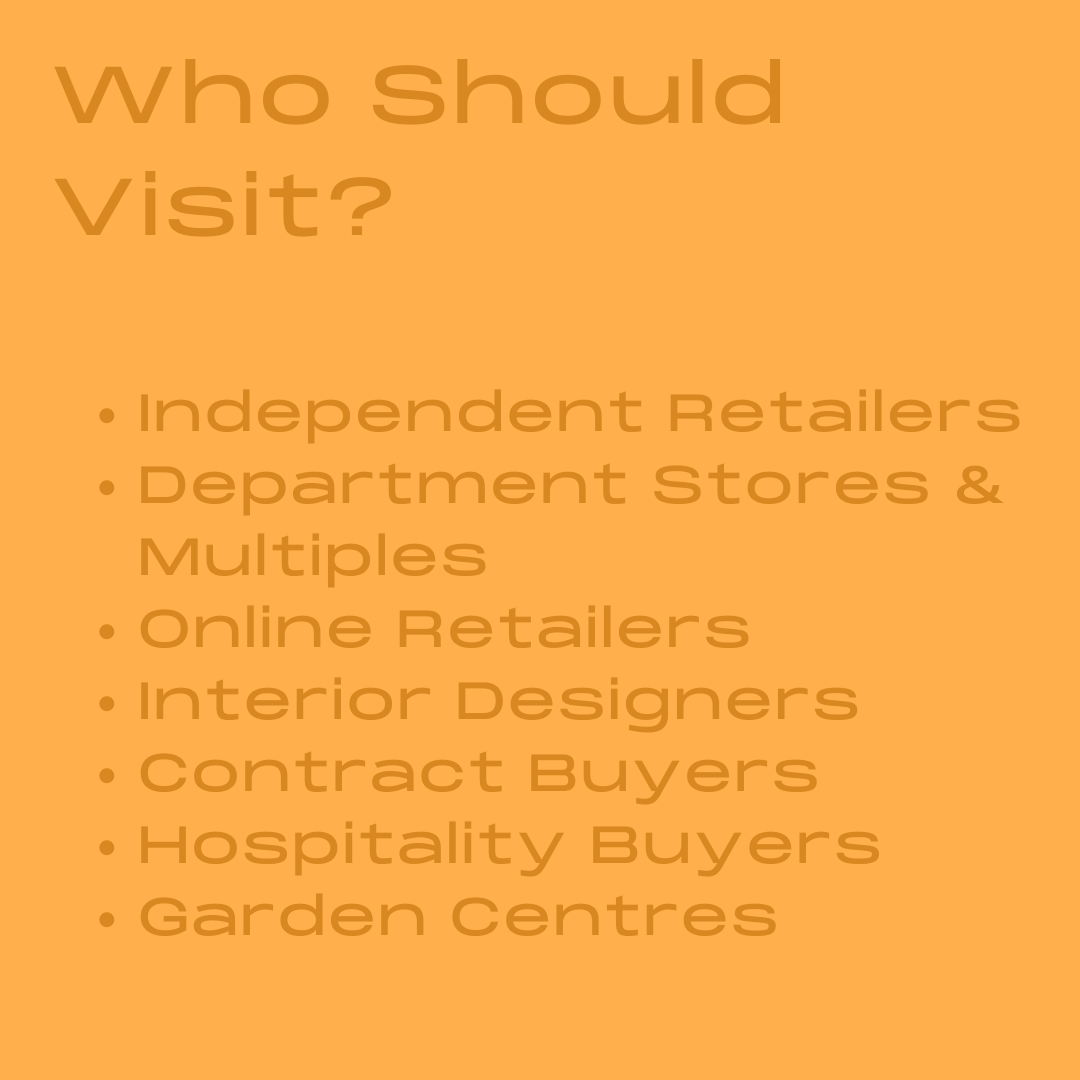 JOIN US AT THE MANCHESTER FURNITURE SHOW
STAND ENQUIRY FORM
If you wish to enquire about exhibiting at the upcoming Manchester Furniture Show, please complete the form below and one of our friendly team will be in contact.