WE EXPLORED THE LATEST TRENDS, WITH BETTER TRENDS!

We partnered up with The Better Trends Co. this year to bring you three specially curated trends. This newest feature provided the buying community and attending brands with expert, tangible and adaptable trends advice.
The Furniture Talks Stage is returned for January with even more inspiration and tips and tricks on how best to navigate current industry challenges. Experts from all corners of the industry shared their voices and insights on how best to set your business apart.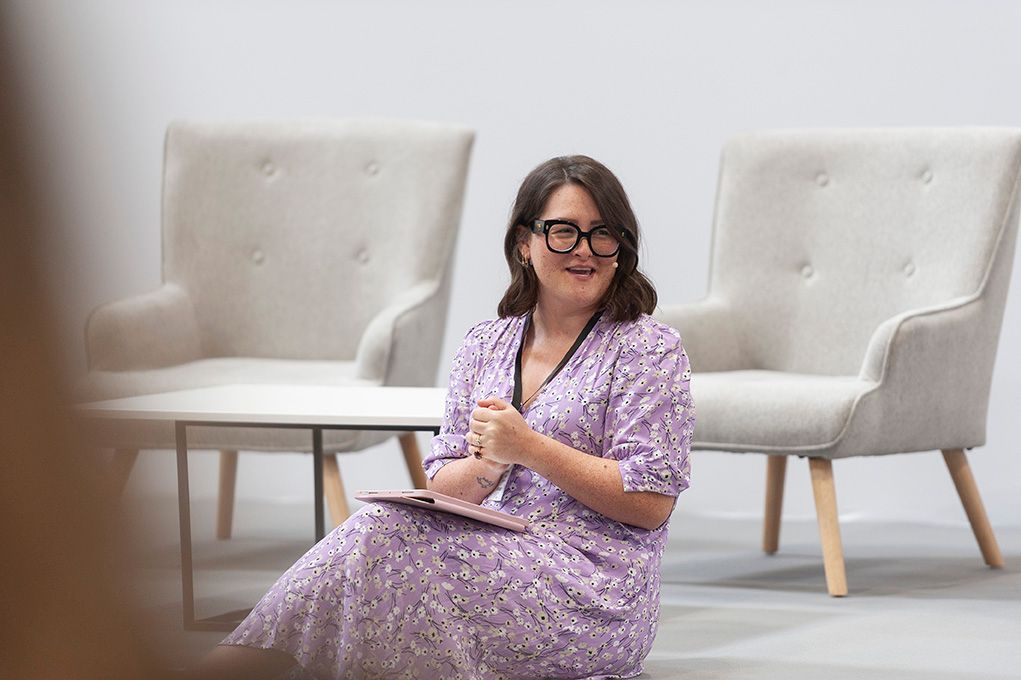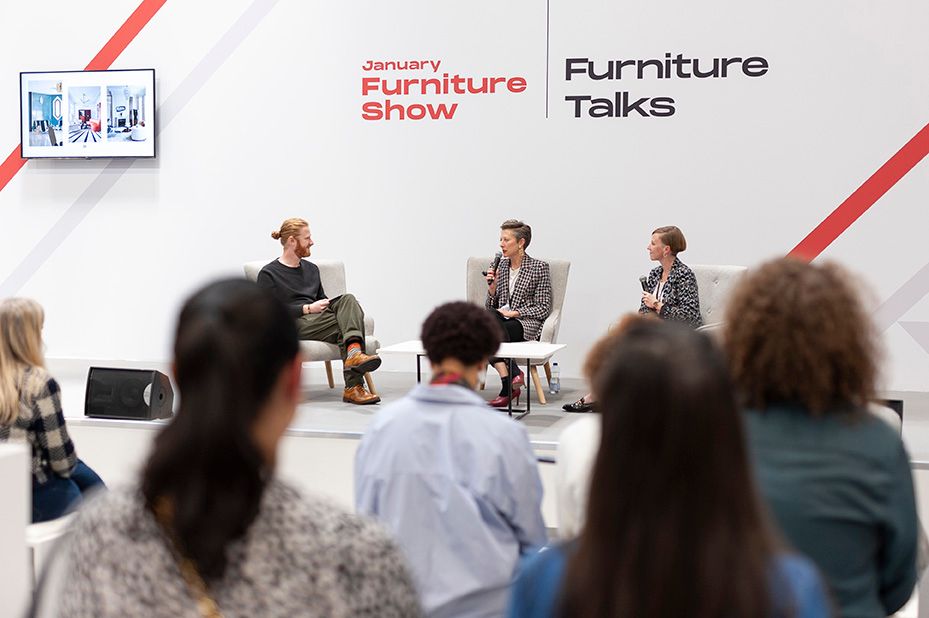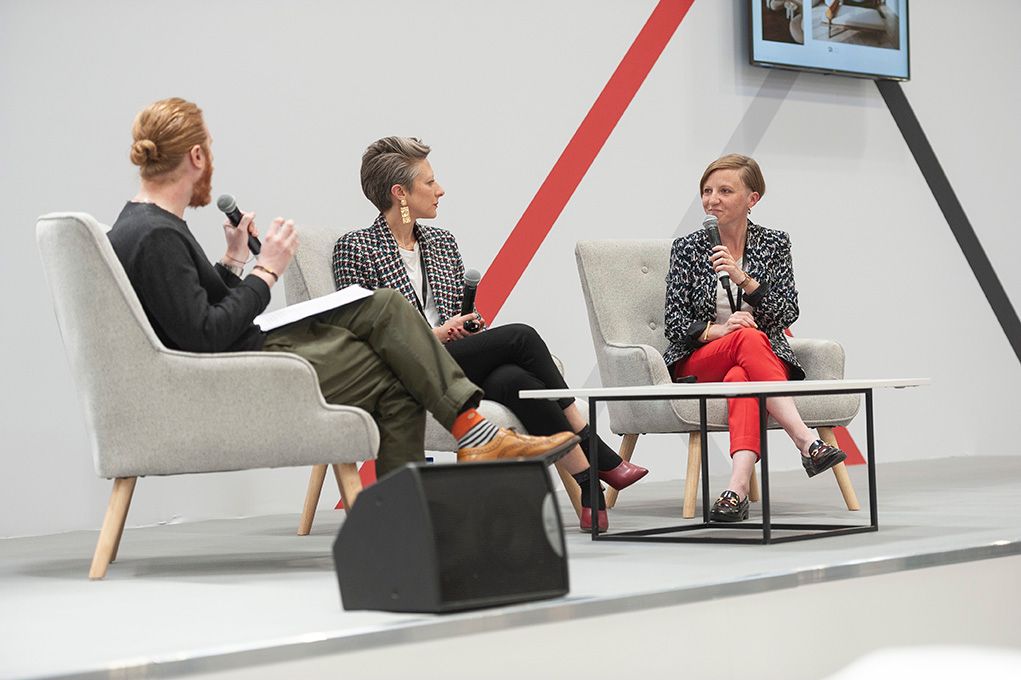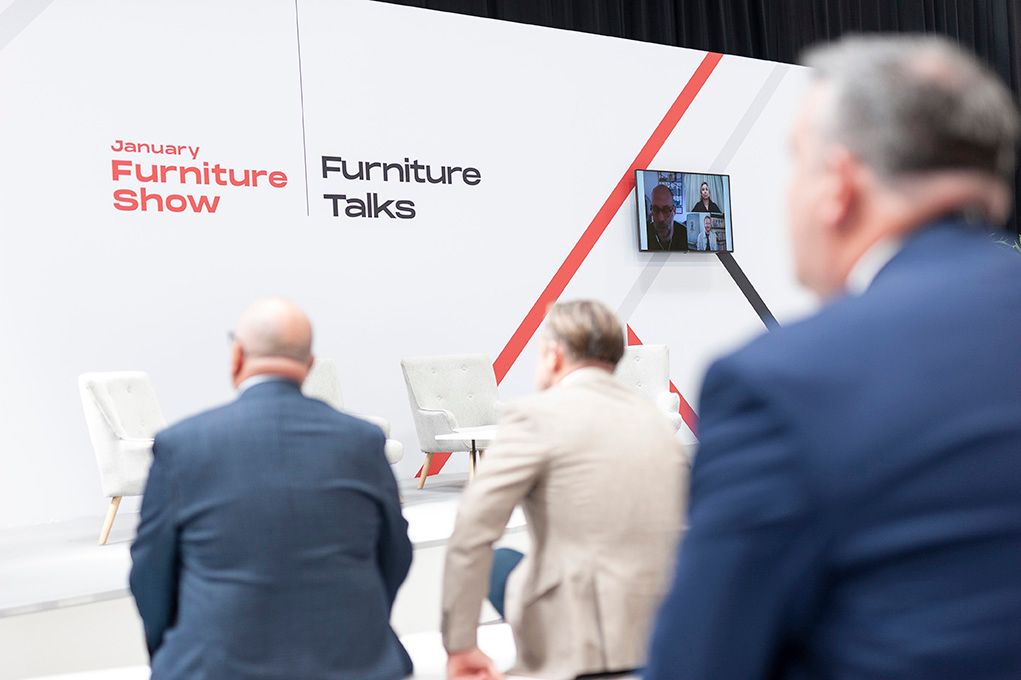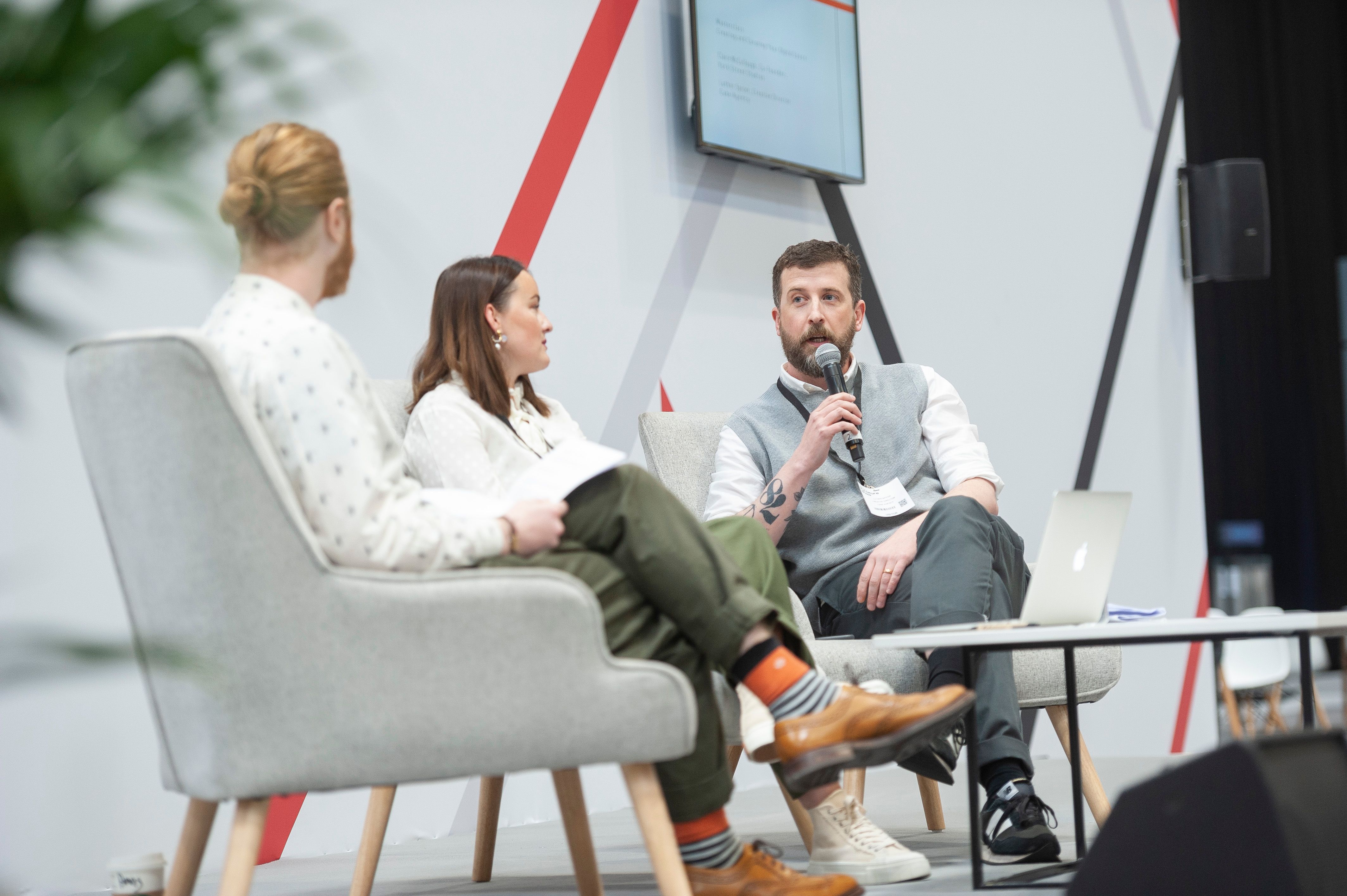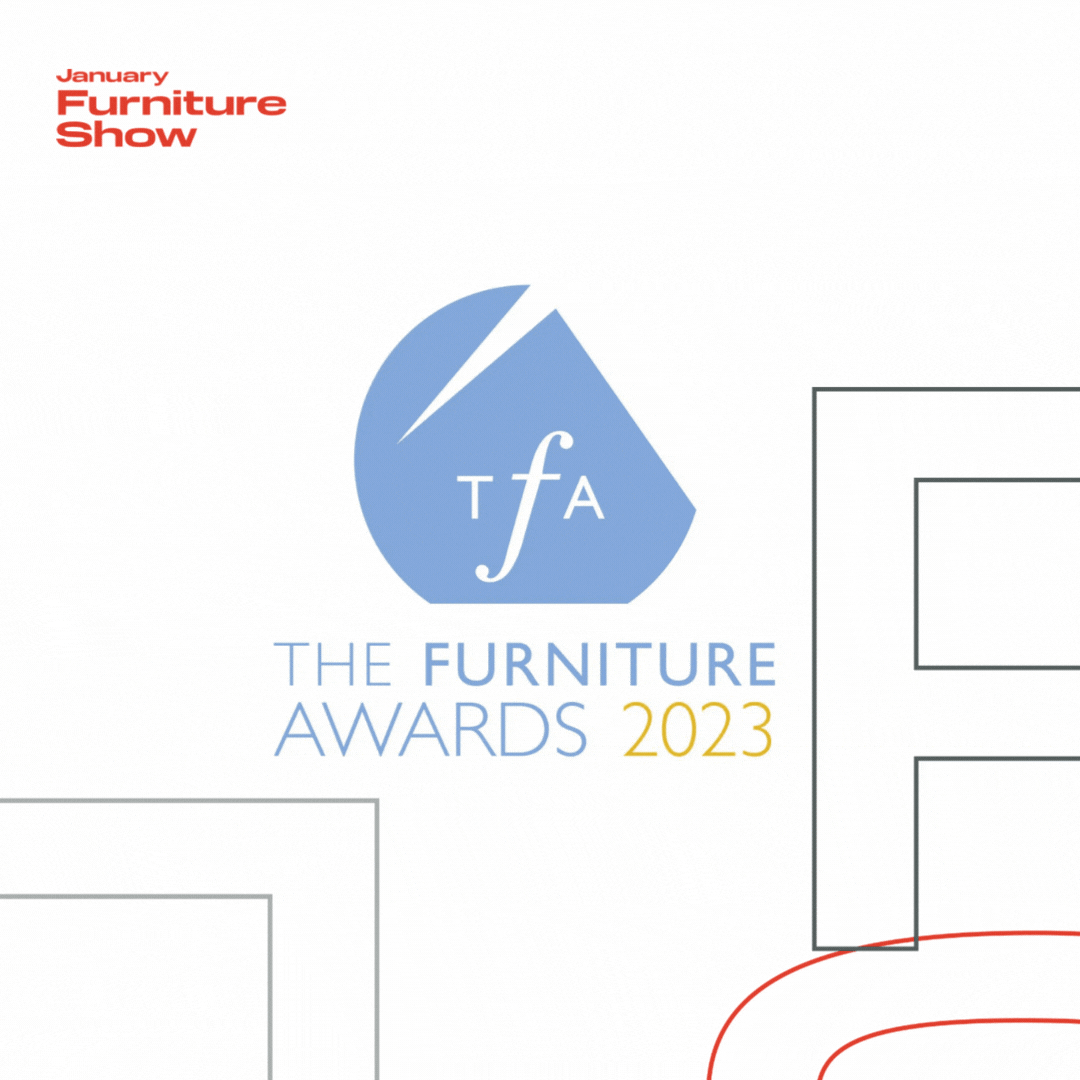 The Furniture Awards are returned for 2023 to celebrate the industry's champions. This year we asked entrants why their business is leading in these categories: Sustainability; Best of British; Design Innovation; Global Player; and Superior Service, which was new for 2023.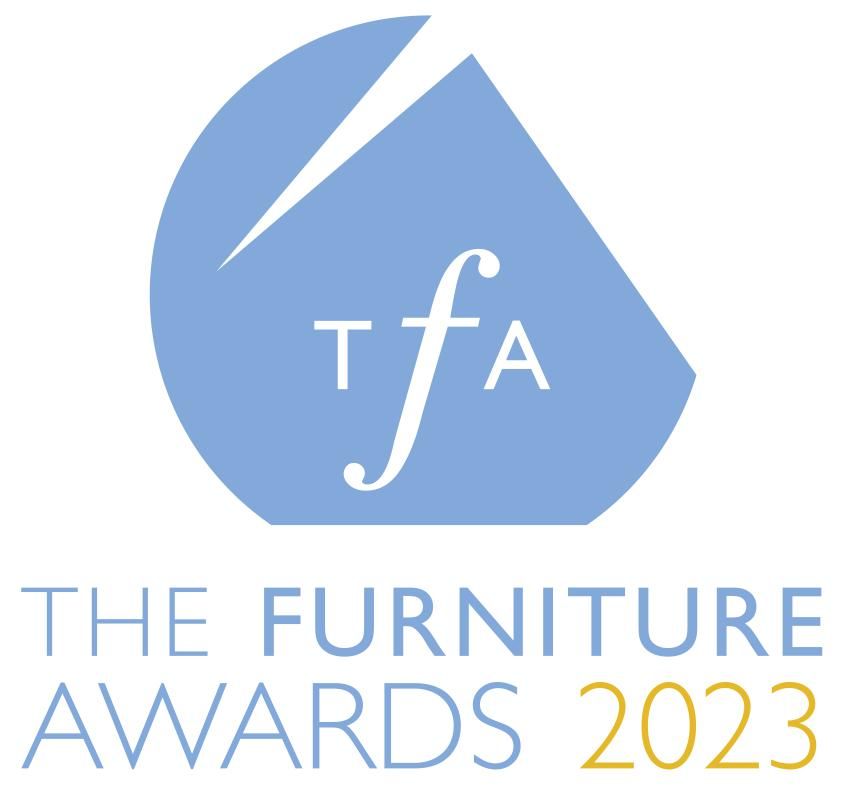 It was a not to miss! Our Young Furniture Makers showcased at the show. The display of young makers gave us insight into what the future of the industry holds.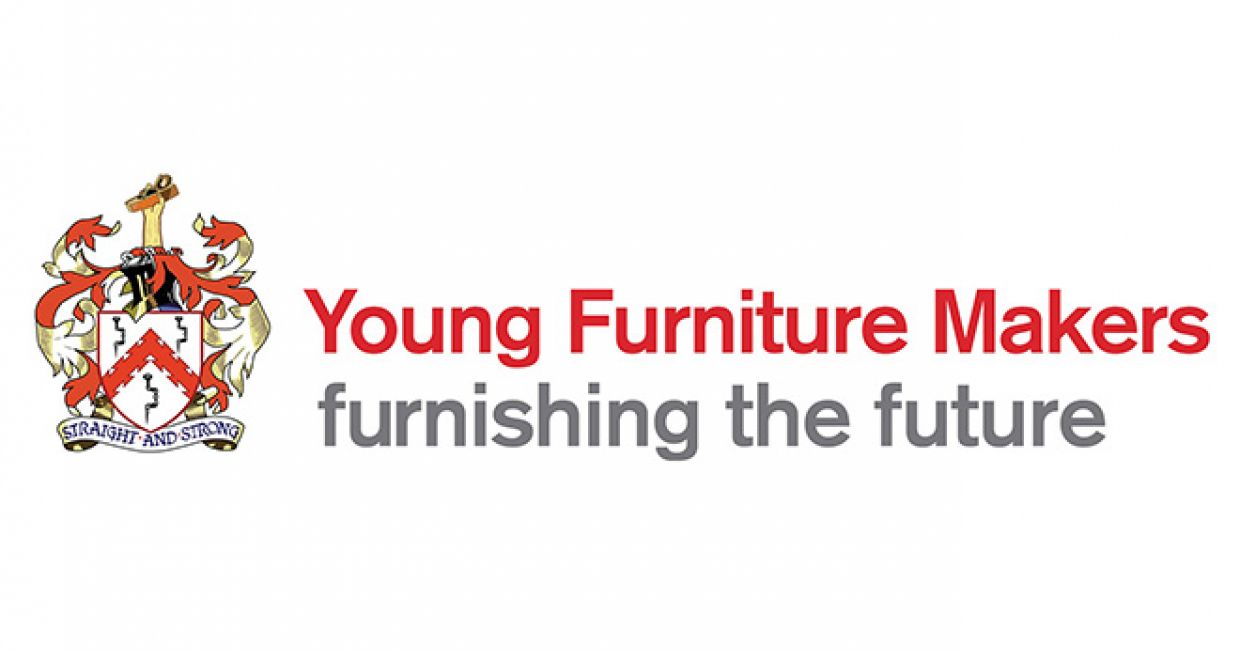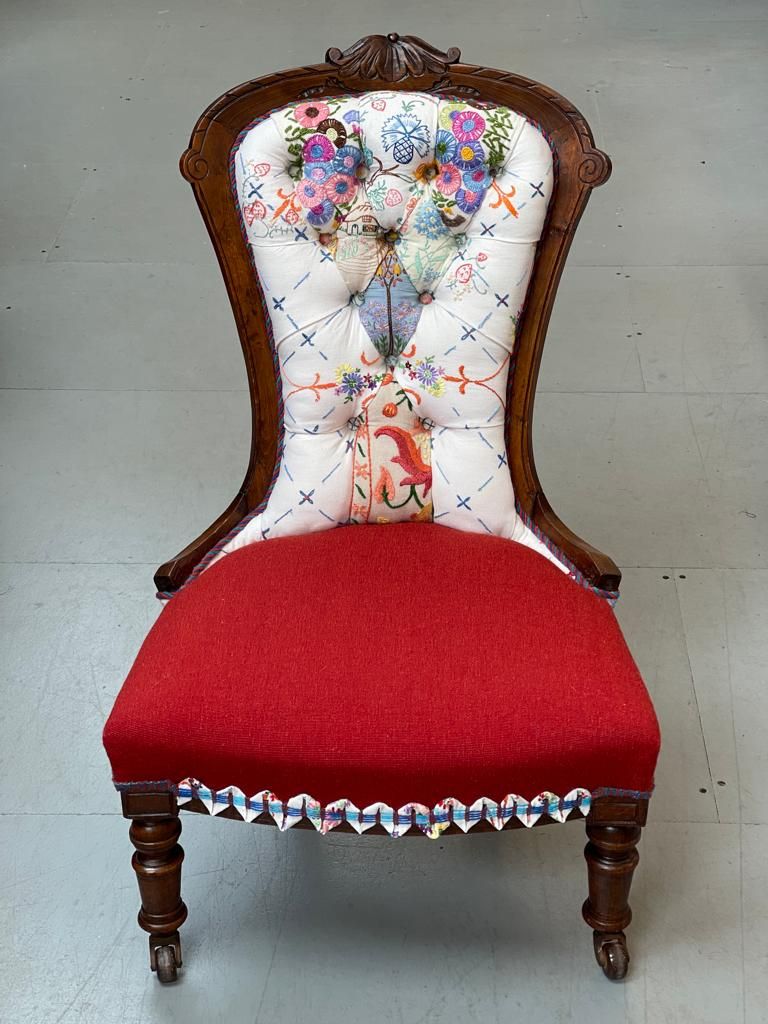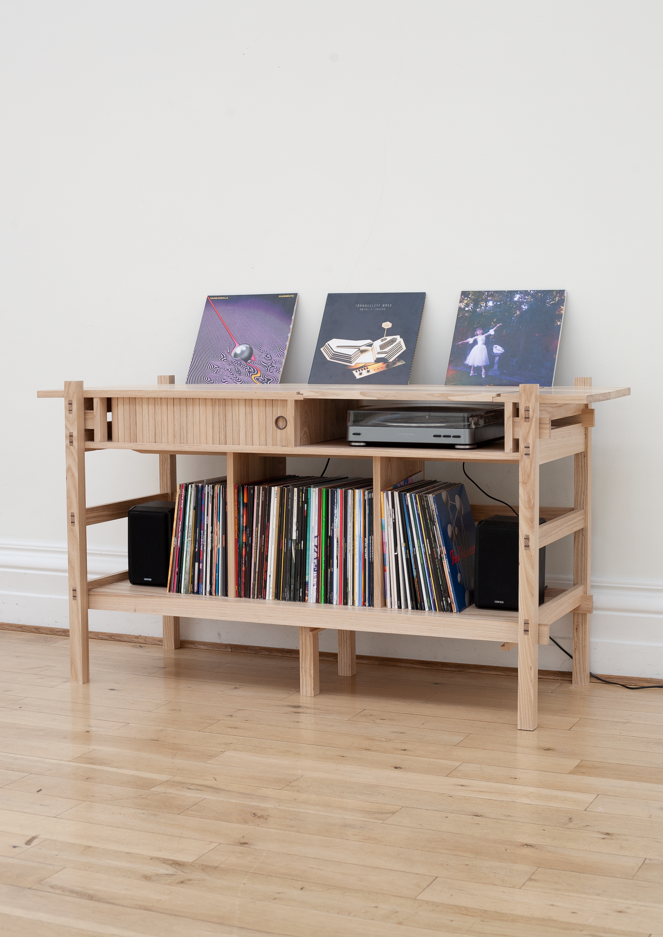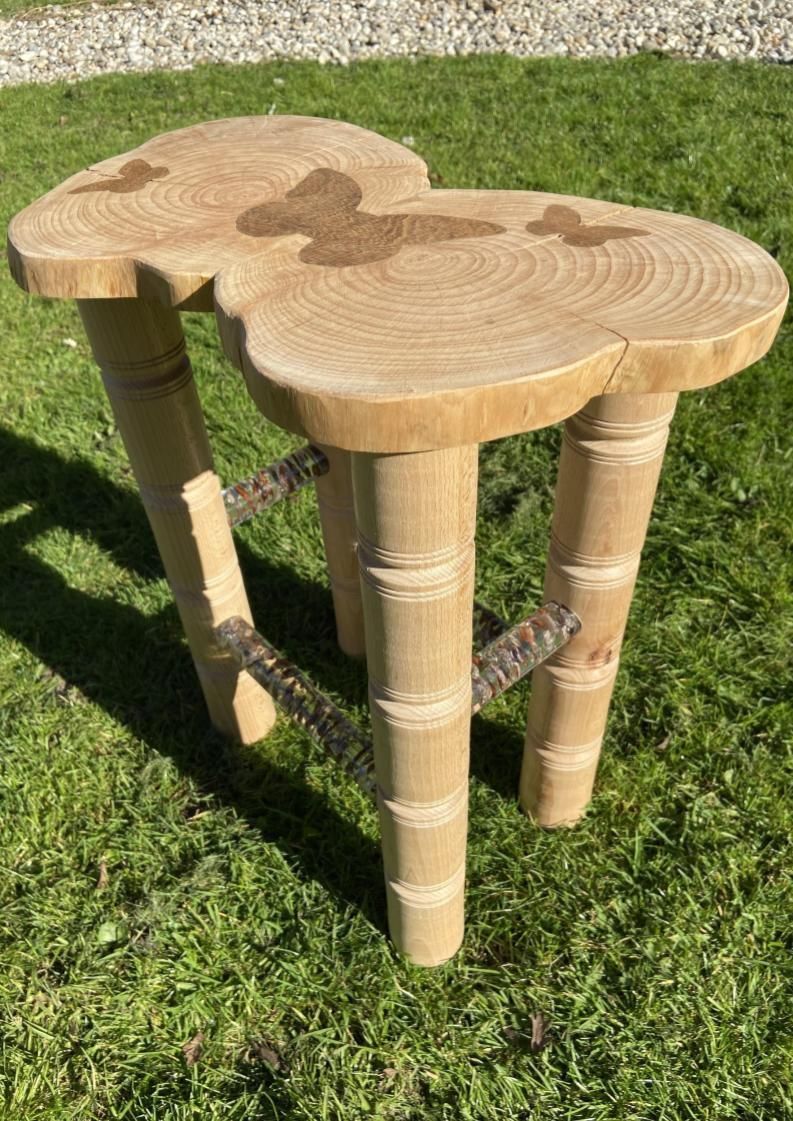 CECM - EXPERIENTIAL LIVE WORKSHOP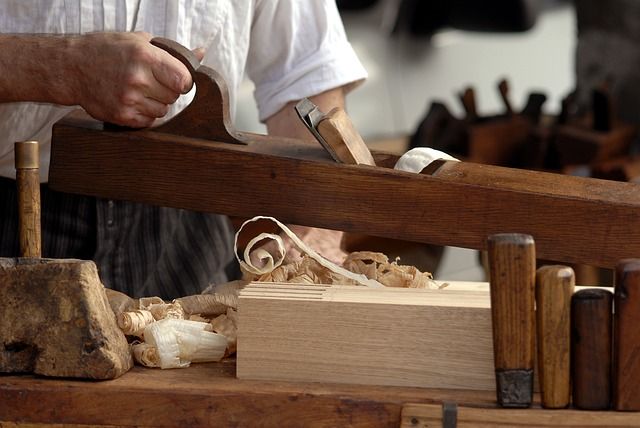 We were delighted to house an experiential live workshop, created in partnership with the Centre for Excellence in Creative Making (CECM). The CECM is established as a trade skills preservation initiative, supporting the 'Makers', artisans and manufacturing industries across UK leather and associated component supply chains. The main focus of these immersive sessions was to showcase the trade skills servicing the lifestyle sector
- interiors, specialising in upholstery, soft furnishings, furniture and accessories making. Throughout the four days we saw products being made by specialists in their field, demonstrating traditional heritage skills, combining contemporary applications, and creating products with sustainable materials.
We aim to celebrate 'craft' and shine a spotlight on the fresh new talent in the industry.
WE LAUNCHED THE HOME INTERIORS SHOW!

The launch party celebrated the all-new Home Interiors Show. A ribbon-cutting ceremony took place to mark this very special occasion, guest celebrity TV personality, Interior Designer and founder of The London Rug Company, Dawn Ward, was on hand to do the honours in cutting the ribbon.