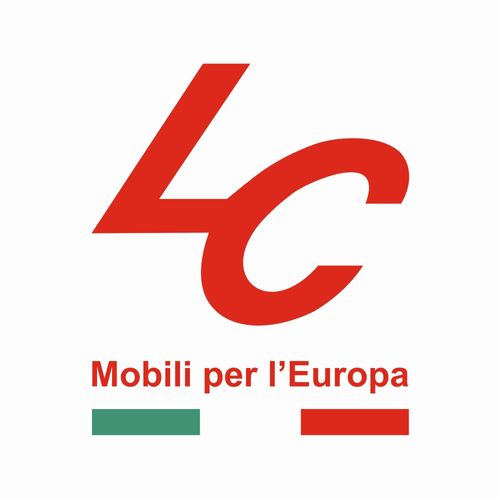 LC Spa
Stand: 4-D25
| Bathroom Furniture
| Bedroom Furniture
| Dining Furniture
| Furniture
| Living Room Furniture
| Office / Home Office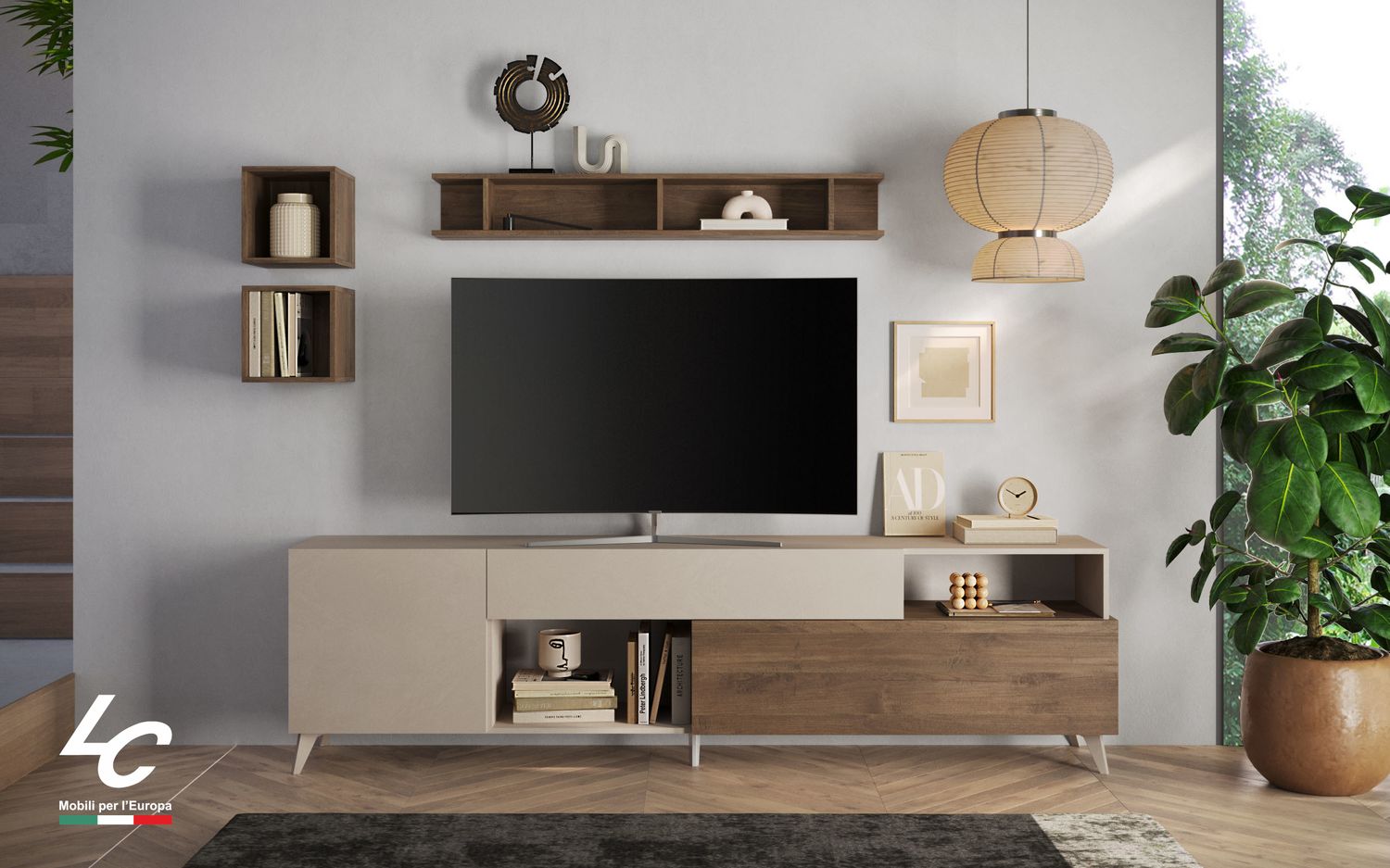 𝙇𝘾 S.p.a.
" Italian style for everyone in the world "
---
The story of the Italian modern furniture company, LC S.p.a., began in 1988 with the confluence of two experiences, the technical one, from Mr. Lorenzo Campanelli and the commercial one, from a European company.
Mr. Lorenzo Campanelli started with the production and selling of contemporary glossy lacquered furniture for the north American market.
Later, the demand for living room and bedroom furniture increased in Europe too.
The development of innovative design products from the price accessible to large distribution has made LC Italian leading manufacturer of dining rooms.
Since 2007 the company LC is finally "100% Made in Italy" also in its share capital. Today Lorenzo is joined in the management also by their children Lucia and Francesco.
Now, LC operates on a surface of 140,000 square metres, 85,000 of which are indoor.
LC Group has about 320 employees and controls a commercial company in Germany.