Production Plotters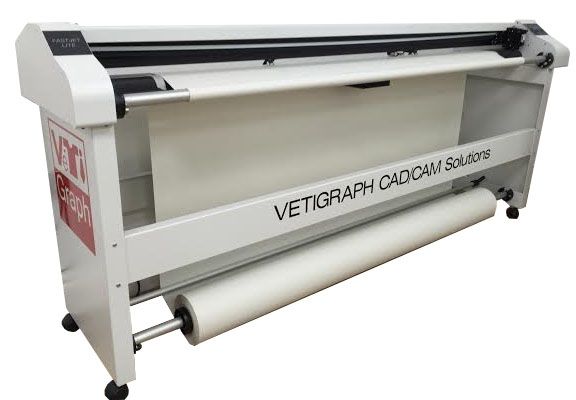 Working alongside VetiGraph Auto Marker software you can quickly and simply speed up the marker creation process, removing the need to draw patterns by hand.Paper is easy to load and using standard long lasting inkjet cartridges means sourcing replacements is easy and cost effective.
Our production plotters are compatible with a wide range of template cutting, marker-making, CAD and grading software.
Backed up with UK based service and support.