Fabric Spreaders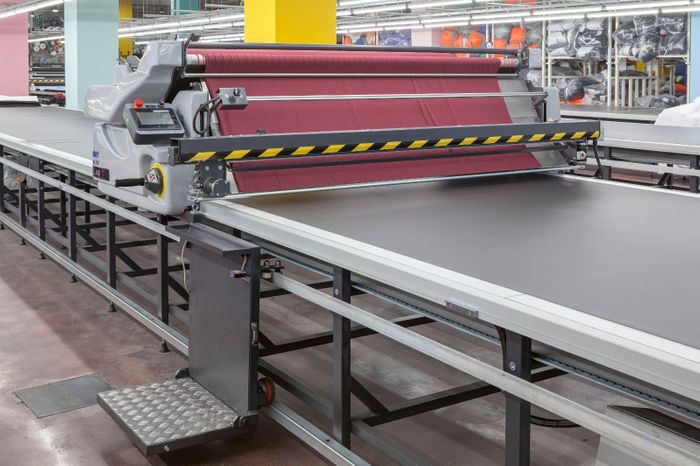 The GraphCut digital fabric spreading range uses touch screen operator display and numerous features, to offer the most ergonomic laying up solution with ease of use and low maintenance. Spreading becomes easy for all types of fabrics, whether woven, jersey knitwear, tubular rolls or tubular folded.
Designed for all types of fabric spreading.
Zig zag, one way, straight lay and stepped lay.
A wide range of settings to tackle a wide variety of fabric types and qualities.
The software control centre of the spreader enables the storage of different settings: zig zag, one way, face to face, two ways, step laying, etc.
Roll diameter: from 200 – 650mm depending on table and spreader configuration.
Maxi roll weight: between 120 – 350kg depending on table and spreader configuration.
Spreading width: 1600 – 2600mm.