Digitisers & Scanners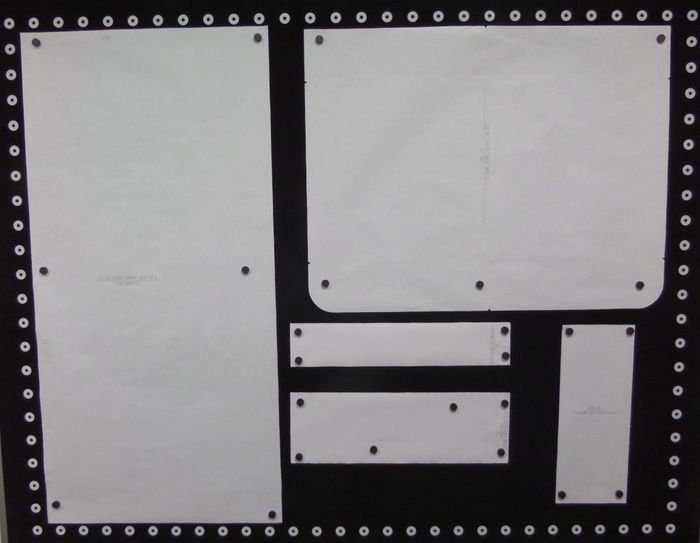 ScanGraph photo digitising enables you to quickly and accurately capture patterns. This system is perfectly suited to inputting templates made from a wide variety of materials including card, fabric, metal, vinyl, plastic, or plywood. The system converts images from JPEG to digital pattern files using an ordinary digital camera.

A0 Vertical Scanner - If time is of the essence or you have a large back catalogue of legacy patterns to scan, then our A0 Vertical Scanner is the solution.

When used with the upright scanner, the templates are placed into a transparent plastic wallet and fed into the scanner. The wallet allows the operator to scan multiple lightweight and/or odd shaped originals at one time. The process takes seconds and produces highly accurate results.

The system immediately recognises the outlines of any pattern, and its internal lines, as well as any angles, notches, drill holes etc. It offers a high level of precision, and a range of functions.