CNC Automated Cutter Range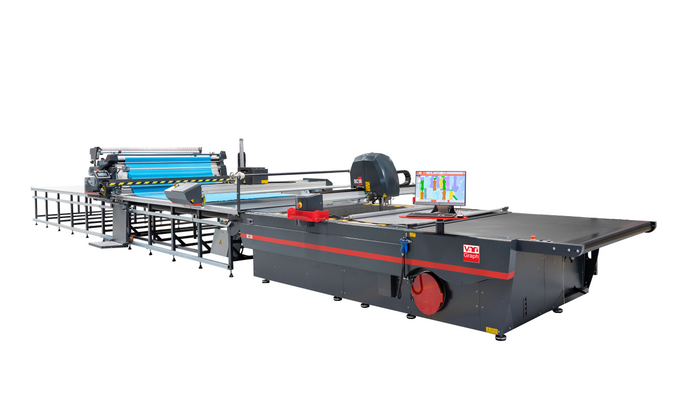 Our GraphCut range of single and multi-ply auto cutters are suitable for cutting a wide range of materials and are scalable to meet your business demands. The GraphCut range of fabric spreaders speed up the material spreading process increasing productivity and saving money.
High ply, low ply, print recognition, and much more – our cutting machines are built to meet your business needs.