21 Nov 2023
FabricPro Automatic Fabric Spreading Machine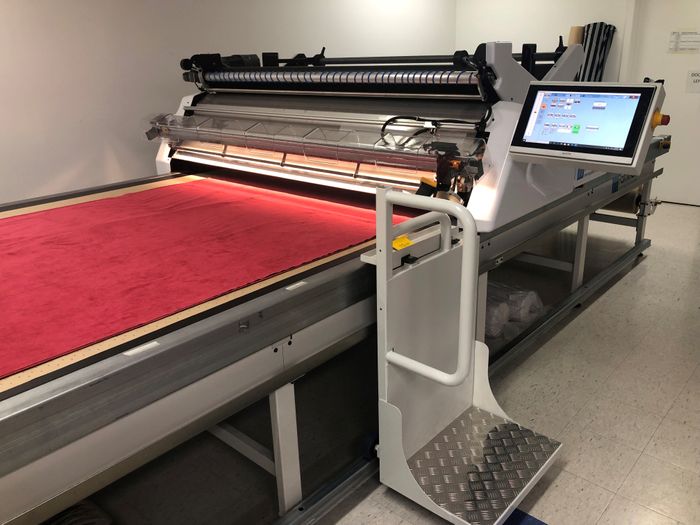 Reduce your costs & Improve your OHS within the workplace.
The Pathfinder FabricPro Automatic Fabric Spreading Machine has been designed to improve manufacturing profitability.
Dramatically reduce skilled labour costs - eliminate errors and unnecessary wasted fabric by minimising end loss and incorporating precise automatic splicing.
Pathfinder's Patented Fabric Cradle lowers to table height eliminating the need for specialised lifting equipment or OHS issues related to lifting heavy fabric rolls.
https://www.dropbox.com/s/wwcgj88cdr5sjdy/Fabric%20Pro.mov?dl=0