14 Dec 2022
Bluebone Imports are exhibiting at the January Furniture Show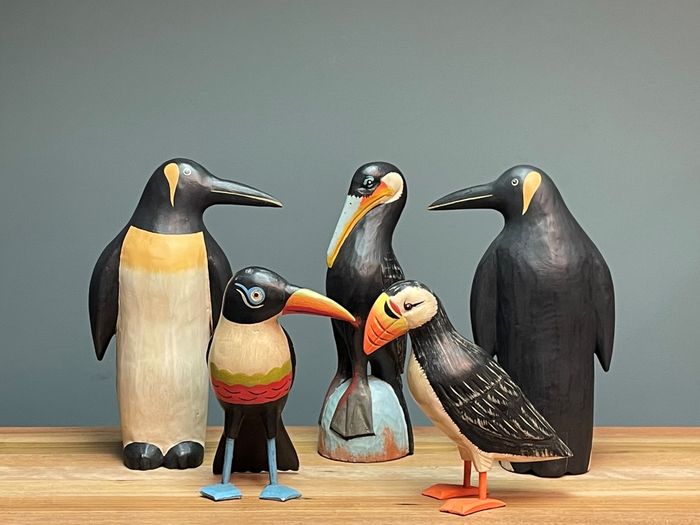 Show season is back! Join us at January Furniture show where we will be showcasing new launches in dining, bar and living room furniture. Discover our serene Fjord bedroom collection plus a fabulous display of outdoor furniture and garden accessories.
Rustic and reclaimed remains the Bluebone signature, however we have added new layers to the collection for 2023, including a fresh white cement top dining table, a new coal finish teak bar table, plus a host of new homewares and accessories, including our Games Room and Green Cuisine brands.
Of particular note are the addition of four new counter height stools, and clever design tweaks have evolved some old favourites into fresh new pieces with a commercial edge (lower pricepoint) – we have listened to your suggestions and delivered.
We also continue to embrace the Outdoor Living concept that has become a way of life over the past few years, with new teak Olive and Pineapple tables and benches. They are gorgeous new additions to our indoor/outdoor collections and will look equally stylish as interior pieces or as weathered outdoor features.
We have great stock already in the UK, so let our ranges inspire your Spring displays. Much of what you will see at the show can be delivered straight away.
It is a great opportunity to stock up and take advantage of our bulk seating offer. Details of this offer, plus some great Show Specials will all be available on the stand. We will also have the latest edition of our Quarterly Magazine and of course the Bluebone Tote Bag.
Our new location for the January Furniture Show 2023 is just at the top of the stairs leading from Hall 1 into Hall 2, please come and join us for a drink and relax at the reclaimed boatwood bar – we look forward to seeing you there.