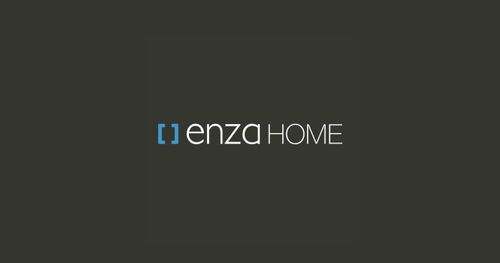 Enza Home & Atlas Bayside
Stand: 5-C35
| New Exhibitor
| Hall 5 – Furniture Upholstery and Beds
| Beds & Mattresses
| Carpets & Rugs
| Contract Furniture
| Furniture
| Interior Accessories
| Lighting
| Living Room Furniture
| Other
| Dining Furniture
| Soft Furnishings
| Upholstery (Sofas, Chairs)
| Textiles
Enza Home is a concept brand offered by Yataş to create new lifestyles. Enza Home shapes life with its products ranging from dining rooms to bedrooms furniture, mattresses, textiles and accessories, and brings different lifestyles to your home with its modern and innovative approach.

Alternatives for various tastes and living solutions that offer comfort in its most natural state meet design within reach at Enza Home, making a difference.

Enza Home products have the strength of Yataş Group's years of expertise that enables to meet all expectations of comfort and quality, durability and elegance, affordability and good design.

Enza Home gives first priority to customer satisfaction with its wide service and maintenance network that extends all over Turkey, and offers much more than furniture to its customers — it offers a lifestyle. Enza Home invites you to meet brand new worlds at its global network of concept stores.
DESIGN WITHIN REACH IS AT
ENZA HOME
We bring the design-within-reach approach by combining quality with aesthetics. We offer each product within its own decorative concept, from accessories to lighting and carpets.
TIMELESS AND CONTEMPORARY FURNITURE
The materials, colors, design and all other features of Enza furniture are young, dynamic and modern. Its timeless designs will continue to lend dynamic energy to your home for years, going beyond giving you the excitement of a newly purchased piece of furniture.
THOUSANDS OF CHOICES
ENZA HOME
We offer nearly 2000 rich and diverse choices: furniture, accessories, mattresses, storage beds and headboards, colorful home textile products as well as pillows and quilts.