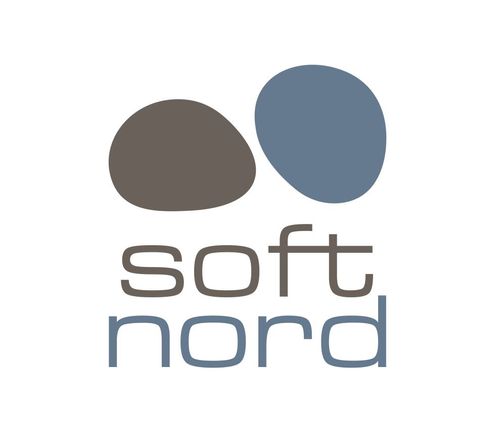 Softnord
Stand: 5-D30
| Hall 5 – Furniture Upholstery and Beds
| Beds & Mattresses
| Soft Furnishings
Lyra Group is a leading European factory of Scandinavian style upholstered furniture.
Lyra Group was founded in Lithuania in 1992. Now factory employs more than 450 people and covers an area of over 18,000 square metres: https://youtu.be/gwZzUYmaKdk
Lyra Group manages furniture brand – Softnord, which is a clear Scandinavian line, most of the company's products have been created to suit the main target market which is Scandinavia. It offers a diverse range of products including sofas, corner groups, sleeping sofas, beds, chairs and sofa accessories. Softnord range is very big, it makes it possible for customers to choose from hundreds of different models and fabrics.
Brochures
Dear, Thank you for choosing us! Here at Softnord throughout many years of creative work we are confident to have developed models to stand out in any home. In our designs, classic meets conteporary, ...