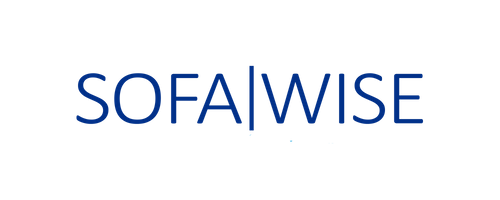 Sofa wise ltd
Stand: 5-B62
| Contract Furniture
| Furniture
| Living Room Furniture
| Upholstery (Sofas, Chairs)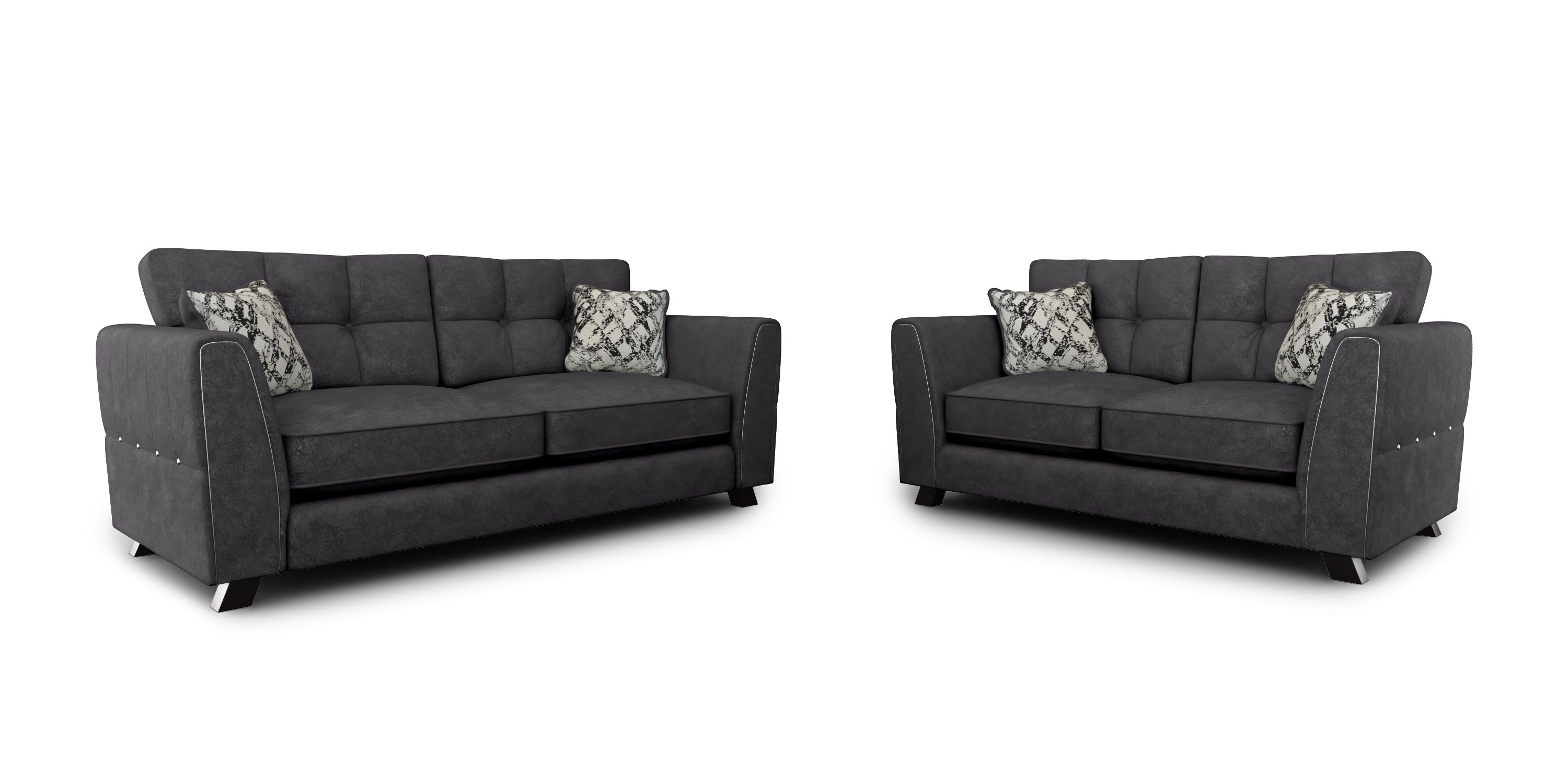 At Sofa Wise, we are passionate about creating comfortable, stylish sofas that enhance the look and feel of any space. We have been in the furniture industry for over 20 years, and in that time, we have honed our craft to offer top-quality sofas at an affordable price.
Our team of design experts works closely with manufacturers to ensure that every sofa we produce is made with the utmost attention to detail and craftsmanship. From traditional to modern, we offer a wide range of sofa styles to suit any taste.
We are committed to customer satisfaction and go above and beyond to ensure that our clients receive the best service possible. We offer a 100% satisfaction guarantee on all of our products and stand behind the quality of our work.
Thank you for choosing Sofa Wise for all of your sofa needs. We look forward to meeting you all at the show.