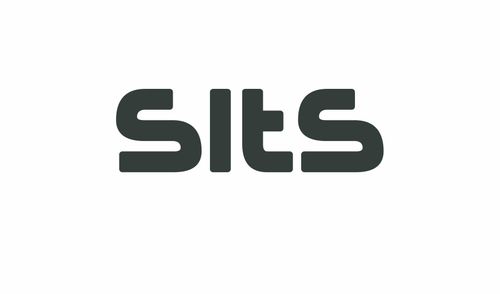 SITS Sp Z.o.o.
Stand: 1-B60
| Hall 1 - Premium Design
| Furniture
| Soft Furnishings
| Upholstery (Sofas, Chairs)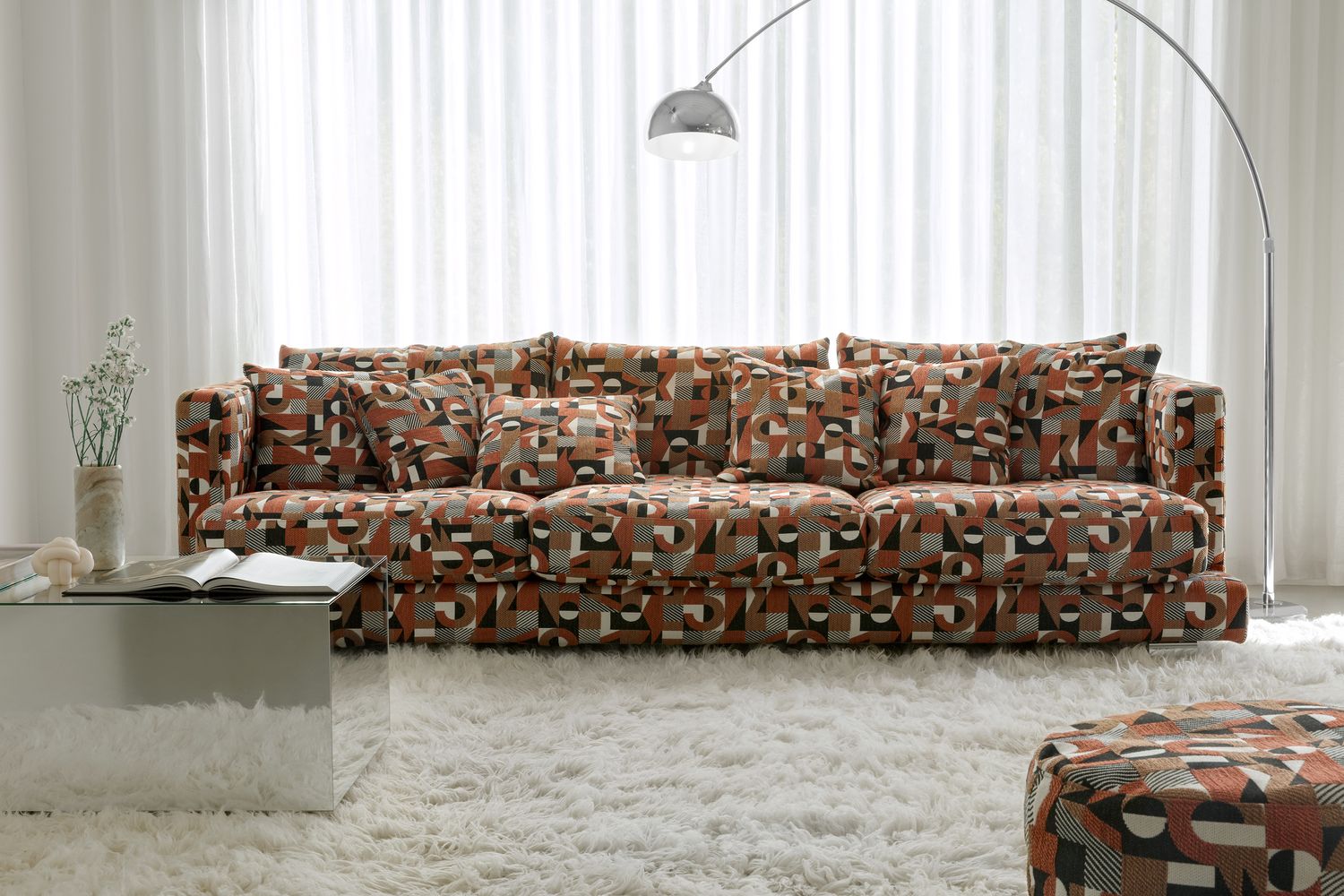 Handmade in Europe
The Sits brand is derived from decades of hard work, dedication, and passion for furniture design and manufacturing. With European production in our own state of the art factories, we combine modern manufacturing techniques with the expertise of more traditional furniture craftsmanship skills, to make products that we are proud to wear the Sits name.
In 2022 we became part of Danish Actona Group, a very important and promising step for our company's development and future.