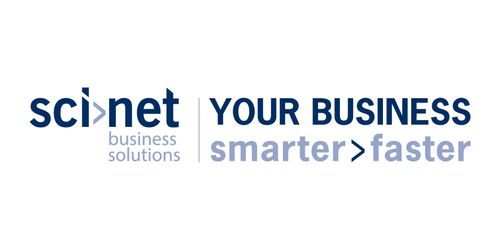 Sci-Net Ltd
Stand: 2-A14
| Hall 2 – Interiors Accessories and Furniture
| Flooring
| Furniture
| Other
| Retail Solutions
Sci-Net's ERP>Retail is a complete end-to-end solution designed specifically for big-ticket furniture and flooring retailers.
ERP>Retail is a certified Microsoft Dynamics industry add-on developed to Microsoft's stringent standards. With this industry-specific solution, retailers can rely on it to run their entire furniture business as it takes care of everything from Tablet to POS, store admin, supply chain, warehouse and financials.
Sci-Net is looking forward to demonstrating its ERP>Retail solution at the January Furniture Show. Our team will be on hand to explain how much our leading software solution, ERP>Retail, can connect the dots for all your business operations!

Address
ERP House
ERP House Duns Tew Grange
Duns Tew Road
Oxon
OX7 7DQ
United Kingdom