Sazy.com
Stand: 2-F10
| New Exhibitor
| Hall 2 – Interiors Accessories and Furniture
| Cabinet & Display
| Bedroom Furniture
| Carpets & Rugs
| Contract Furniture
| Furniture
| Garden & Outdoor Living
| Interior Accessories
| Lighting
| Living Room Furniture
| Occasional Furniture
| Pictures, Prints, Mirrors
| Dining Furniture
| Retail Solutions
| Soft Furnishings
| Upholstery (Sofas, Chairs)
| Textiles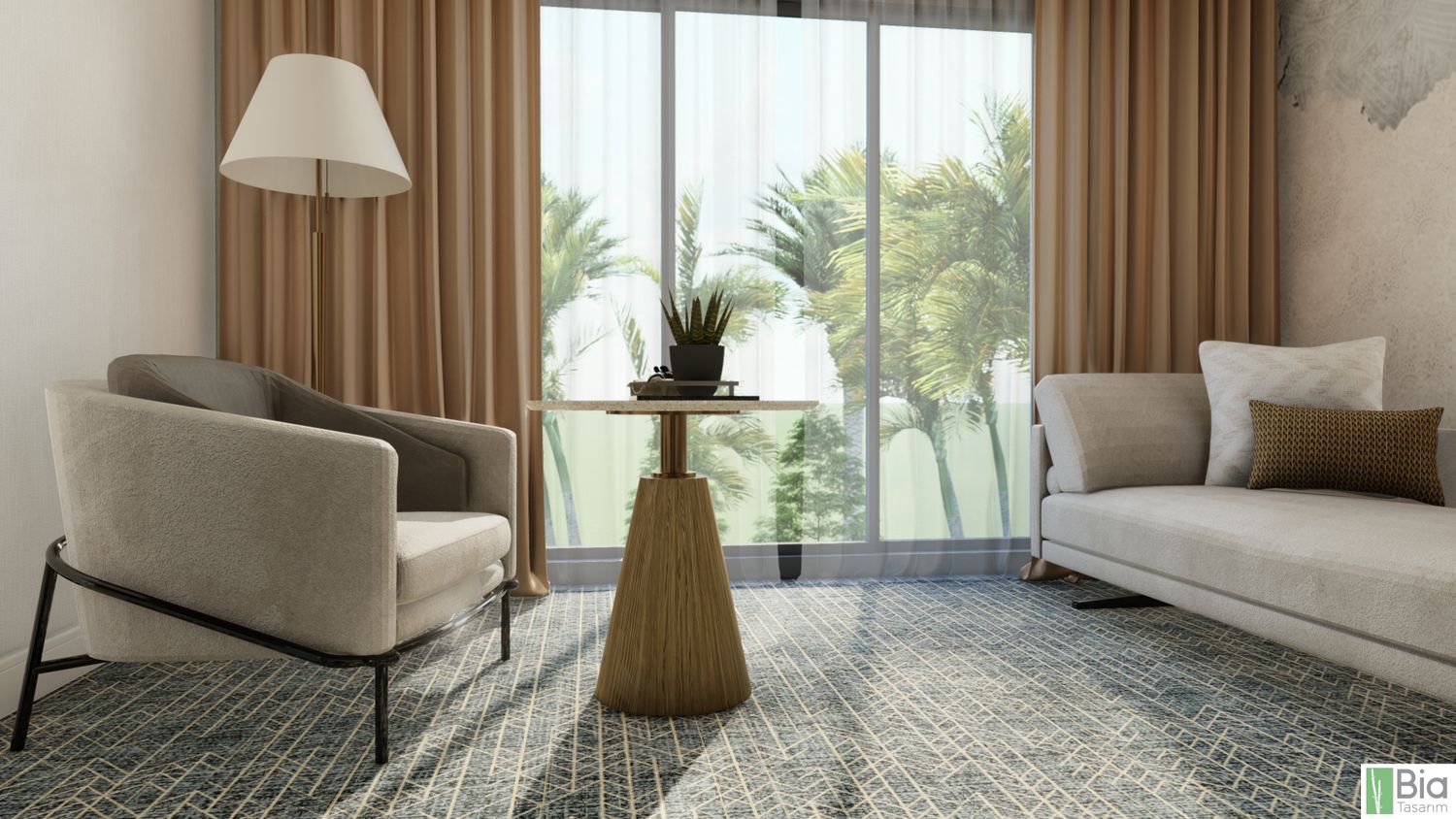 Bringing you the best of the east and the best of the west, Sazy enables you to deliver projects efficiently and professionally.
We offer our products and services to the following sectors:
HOSPITALITY | RETAIL | OFFICE | CRUISE SHIPS | RESIDENTIAL
Once we gain an understanding of your needs, we can become your trusted collaborator in many different manners.
With a very varied portfolio of over 200 suppliers no project is too big or too small; we thrive on providing you with the most suitable solutions in direct sourcing, FF&E packages, fit-out, design, production, build, construction and refurbishment projects.