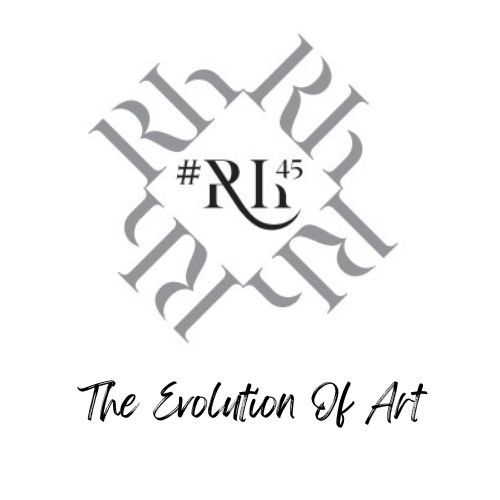 RH45
Stand: 2-F30
| New Exhibitor
| Hall 2 – Interiors Accessories and Furniture
| Pictures, Prints, Mirrors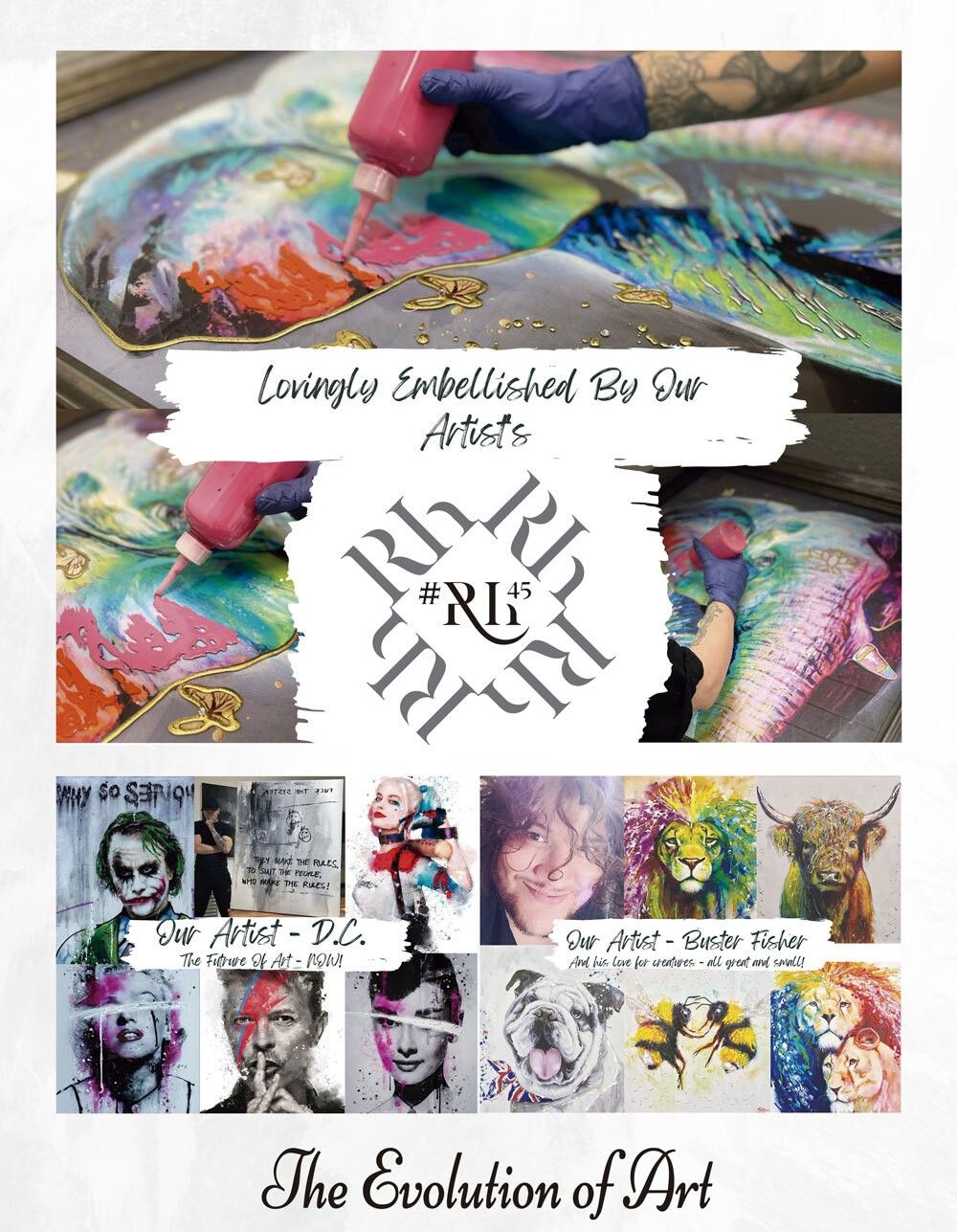 We are RH45 and we are the Evolution Of Art!
A family run company making the most exquisite wall art you have ever seen. With state-of-the-art printing methods and intricate embellishing techniques. We commission real-life British artists and ccollaborate with them to come up with amazing new imges that cannot be seen anywhere else! All British suppliers and all hand-made in our workshop in Yorkshire.
For something to really wow your customers - Choose RH45 now!