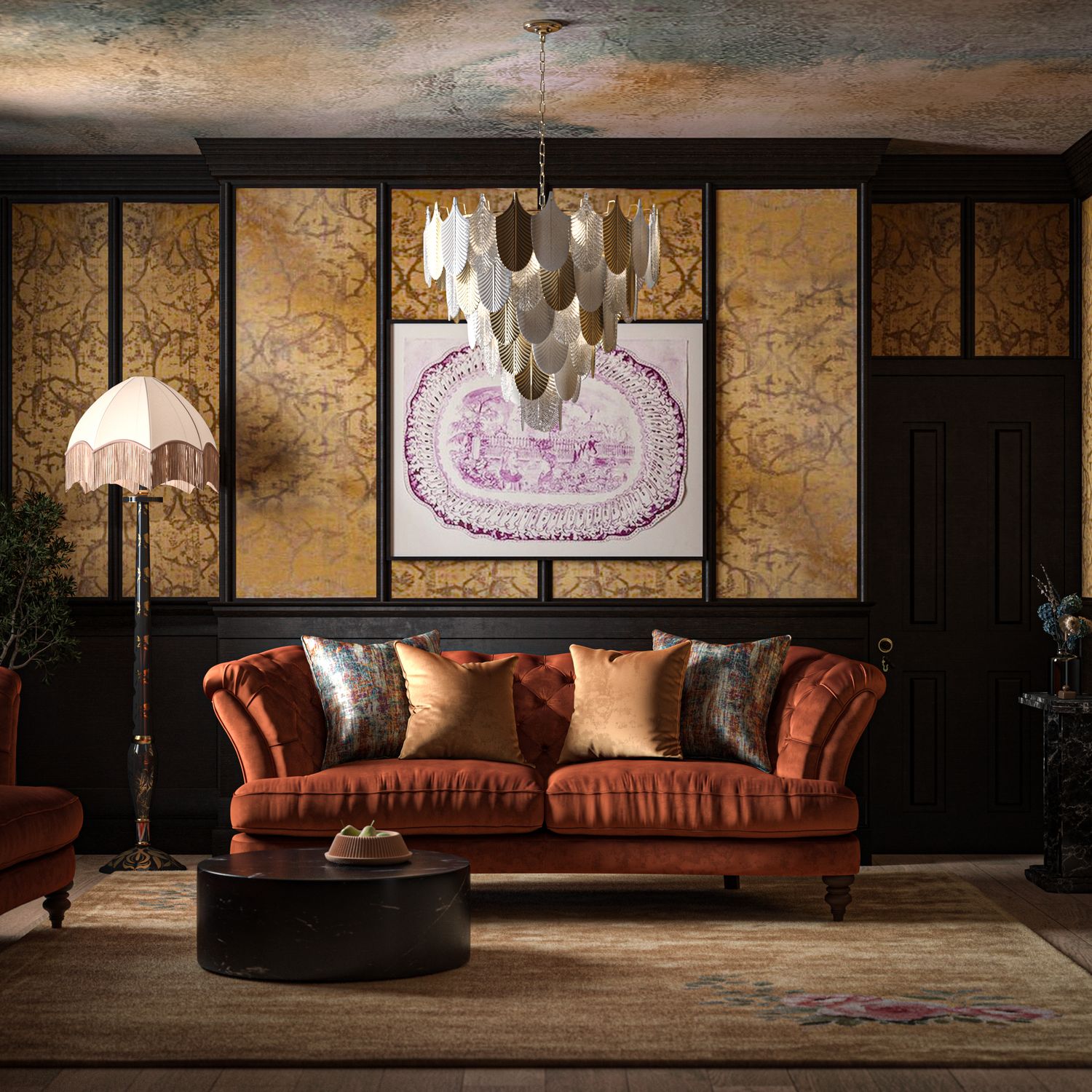 Orbital Vision is an award-winning creative agency specialising in digital design and 3D rendering for the furniture and interiors industry. We're a creative team with over two decades of experience in the industry so who better to know your target audience? When it comes to interior CGI and visually realistic room sets, we are in our element. With intricate attention to detail, photo-realistic textures and lighting, we create powerful interior scenes to save you time and money when it comes to product marketing and increasing sales. We pride ourselves on being the one-stop-shop for the furniture industry, supplying our clients with everything they need to sell a product online. Animations, 360s, product stills, 3D product configurators, lifestyle shots, we do it all.
Address
The Exchange
Leopold Street
Long Eaton
Nottinghamshire
NG10 4QD
United Kingdom
Products
Envision is the 3D Product Configurator here to transform your sales and e-commerce capabilities. Customers are able to fully customise your products to create something that feels bespoke to them. Vi ...

Showcase every product in every possible SKU and say goodbye to expensive photoshoots with the help of CGI. 
News
Envision, the 3D Product Configurator, allows you to view products as 3D, 360 models, fully customise materials, view dimensions, and view products in your own home with our app-less AR feature.  

Imagine if you could show every product on a location shoot, have photorealistic imagery at a fraction of the cost & see your products in dream locations without lifting a finger... you can with CGI.