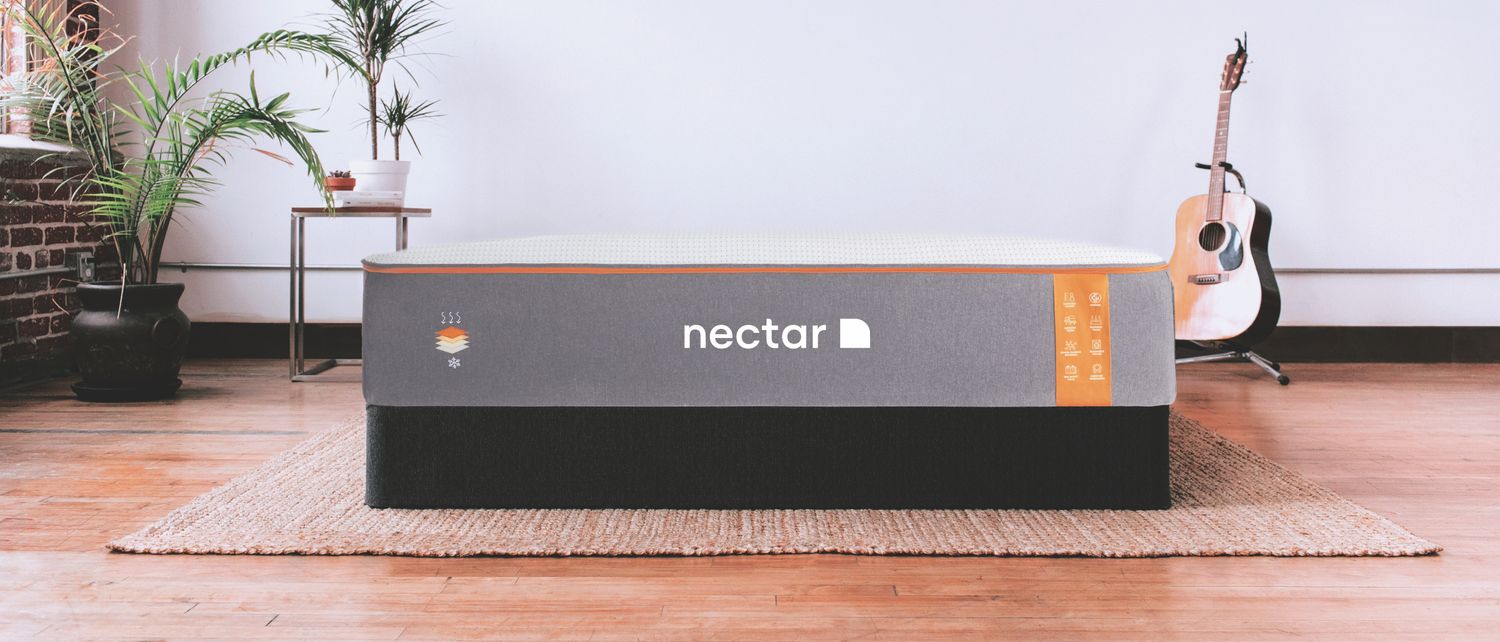 Nectar Sleep is the hottest innovation to hit the bedding market!
Our exclusive in-store range offers inflated sales conversion rate because of its amazing new sales strategy. Nectar's strategy is simple, but effective:
We drive presold customers to partners stores from our site because they express an interest in trying the product before they buy it.
We offer a 365-night trial on great products to give the customers confidence to purchase.
We allow retailers to make the margins they would normally expect to make instore.
With Nectar, everyone is a winner!