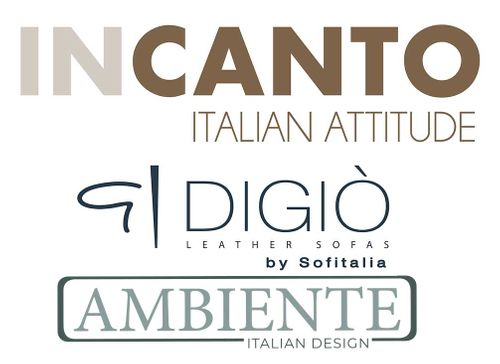 Incanto Italia and Digio? Leather by Sofitalia
Stand: 5-C10
| Hall 5 – Furniture Upholstery and Beds
| Contract Furniture
| Fabrics (Upholstery, Curtains)
| Furniture
| Office / Home Office
| Soft Furnishings
| Upholstery (Sofas, Chairs)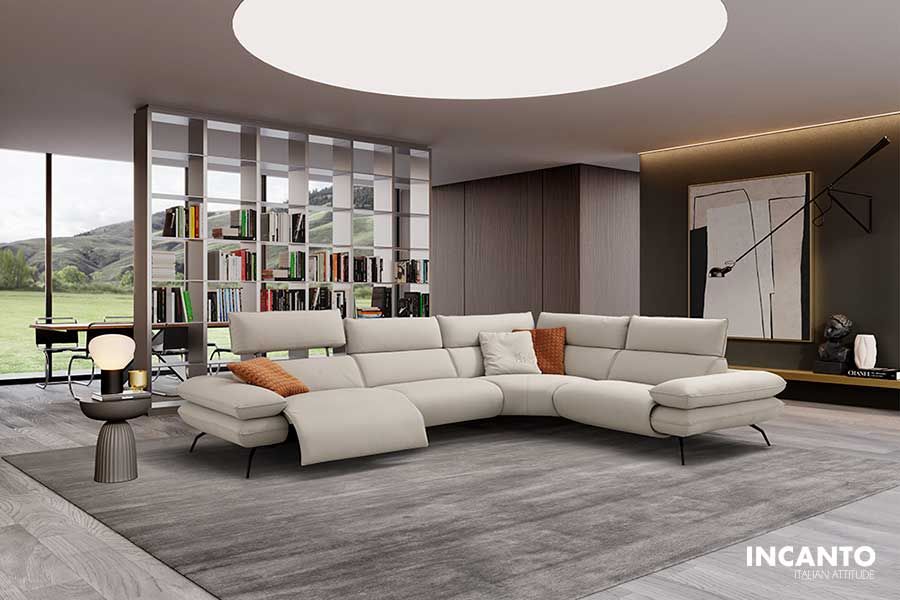 Established in 2000, Incanto quickly has be come one of the most dynamic and successfulI talian companies in the field of design, production and distribution of upholstered furniture and furnishings, thanks to a strong internationalization of its brands. Since the beginning, the mission of Incanto has been to produce furnishings that have the aim to satisfy the customer in terms of Quality,
Design, Innovation and attention to the details. The ongoing research into harmonious trademarks and shapes, in to unique, designer materials, colours and details generate an exciting and expressive collection that can be an original part of any international interior design project.
Products
Over 27 years of experience on world markets have made succesful the INCANTO group in which Giovanni Sforza, director of the style center, manages the brands by combining tradition, experience and inn ...

Products made for the world of contracts are remarkable asthey are unique. These are custom products that have to measure up to strict quality standards and fulfil the regulations in the countries the ...