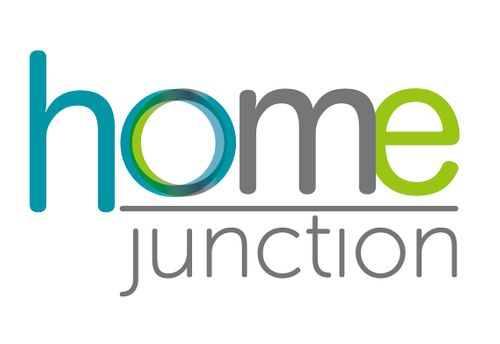 Home Junction
Stand: 2-B20
| Hall 2 – Interiors Accessories and Furniture
| Furniture
| Garden & Outdoor Living
The team behind Home Junction
has successfully operated within
the furniture industry for over 26
years, having been both retailers and
wholesale suppliers at various times.
This invaluable experience ensures
that we fully understand the needs
& expectations of our customers.
The business has been founded on
the belief that 'Home' is the 'Junction'
of everything: Home is where family
life comes together.
Our ranges represent impressive value
for money with stock readily available.
With no minimum order quantities
we are the go-to wholesaler for both
online stores and brick-and-mortar!
You have the option to collect
from our warehouse in Bilston,
West Midlands, or you can chose from
one of our DHD delivery services.