GRUPPO MASTROTTO SPA
Stand: 1-G40
| New Exhibitor
| Hall 1 - Premium Design
| Fabrics (Upholstery, Curtains)
| Flooring
| Soft Furnishings
| Upholstery (Sofas, Chairs)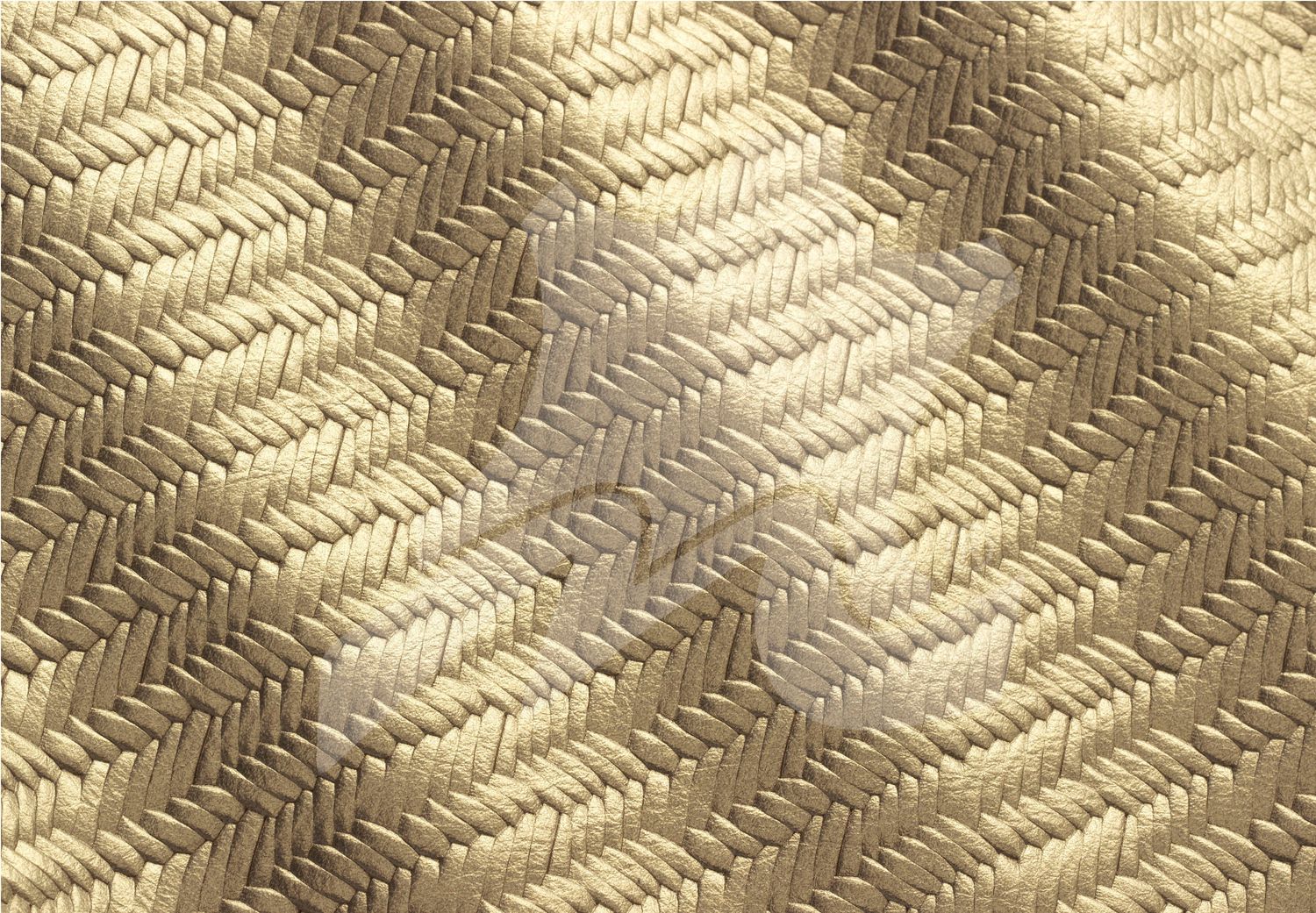 Showcasing at The January Furniture Show 2023:
GRUPPO MASTROTTO - Leather experience, next level
Gruppo Mastrotto was established in 1958, when Santo and Bruno together with Arciso, their father, laid the foundations of a company that now employs more than 2,200 staff members throughout the world and has an annual turnover of more than 400 million Euros.
The Group consists of 22 plants worldwide. In Italy, 17 plants in the leather district of Arzignano (Vicenza) and 1 in Santa Croce sull'Arno (Pisa); in the rest of the world the Group is present with 1 plant in Brazil, 1 in Indonesia, 1 in Tunisia and 1 in Mexico.
Commitment, Creativity & Professionalism
Commitment, creativity and professionalism made Gruppo Mastrotto a point of reference in the processing of bovine hides for the furniture, footwear, leather goods, automotive, marine, and aviation industry. The Group has stood out over time in all these sectors thanks to constant technological innovation and the capability to anticipate the new trends of style, applying its know-how to the specific requests of any single field of application.
Quality, Innovation & Safety
Quality, research, innovation, technological development, attention to the safety of the employees and the environment are the goals that Gruppo Mastrotto has been pursuing every day. The quality management system, complying with international standard ISO 9001, and environmental certification ISO 14001 guarantee the professionalism and the social responsibility of the Group, key values in the everyday management and operation of the whole Group.
Responsibility for Staff, Customer and Environment
Being an international player in the tanning industry involves great responsibilities towards customers, staff and the environment in general. Over the years the managers at Gruppo Mastrotto have made increasing investments to adopt solutions aimed at minimising the impact that hides treatment has on the environment and have promoted tangible initiatives with their partners and all their staff.
Such policy has led to implementing water-based finishing processes, and reducing the emissions of carbon dioxide with four 3,100 kW cogeneration plants – corresponding to the electric power of more than 1,000 apartments –, simultaneously producing combined heat and power. A totally electric-powered industrial loader – the first in the world – was planned and built to handle the hides: it is now available in all the production plants of the Group and is also testament to the attention directed to health protection at work.
Industry Quality & Standards
Quality certification UNI EN ISO 9001, as well as environmental certification, complying with the requirements of the UNI EN ISO 14001 standard, are proof of the concrete commitment that Gruppo Mastrotto has applied daily to its leather tanning activities.