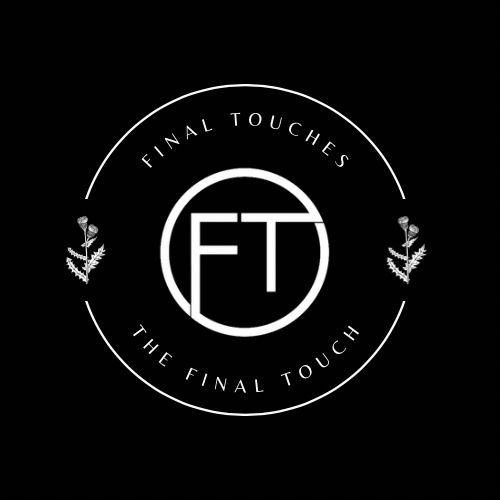 Final Touches Trading Ltd
Stand: 2-E30
| Hall 2 – Interiors Accessories and Furniture
| Bedroom Furniture
| Cabinet & Display
| Contract Furniture
| Dining Furniture
| Furniture
| Interior Accessories
| Lighting
| Living Room Furniture
| Occasional Furniture
| Other
| Pictures, Prints, Mirrors
| Soft Furnishings
| Upholstery (Sofas, Chairs)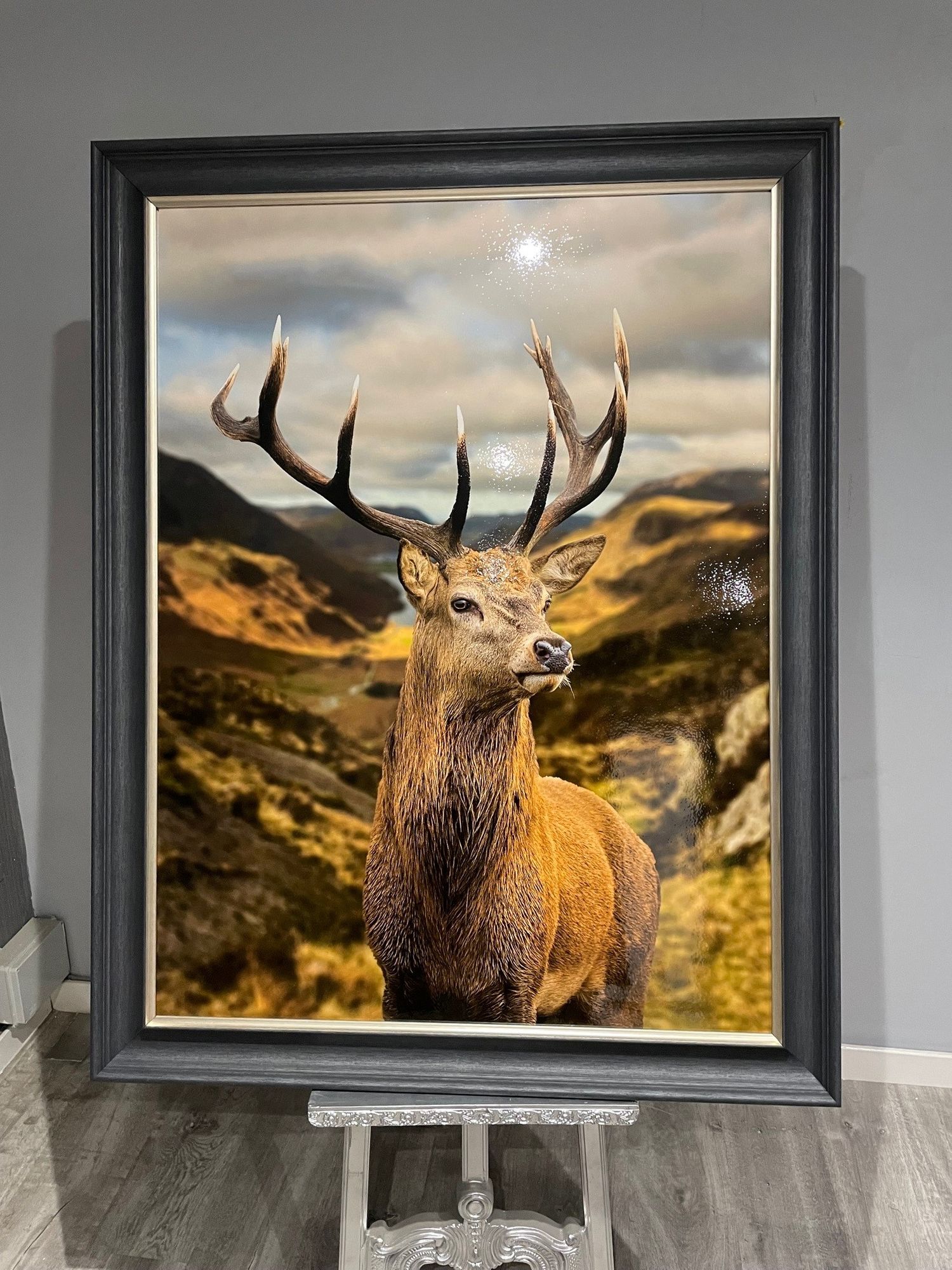 About Final Touches Trading: Crafting Elegance in the Heart of Scotland for Over 40 Years
Nestled on the enchanting east coast of Scotland, Final Touches Trading has been a beacon of timeless elegance in the furniture wholesale, picture, and mirror manufacturing industry for over four decades. As a family-run business in the vibrant city of Dundee, our legacy is steeped in the rich tapestry of Scottish craftsmanship and unwavering commitment to quality.
Our trendsetting designs seamlessly marry contemporary chic with enduring classics, reflecting the dynamic spirit of our coastal home. Each piece is a testament to our artisans' meticulous craftsmanship, ensuring a flawless finish and a touch of sophistication that defines Final Touches Trading.
More than just furniture, we offer a transformative experience. Explore our diverse collections, from statement furniture to exquisite mirrors and pictures, and discover why discerning customers choose Final Touches Trading. Visit our website www.finaltouchesltd.co.uk to bring the essence of timeless Scottish elegance into your Store – where crafting store is our legacy.
Address
165
BROOK STREET
Broughty Ferry
dundee
United Kingdom
DD5 3DJ
United Kingdom