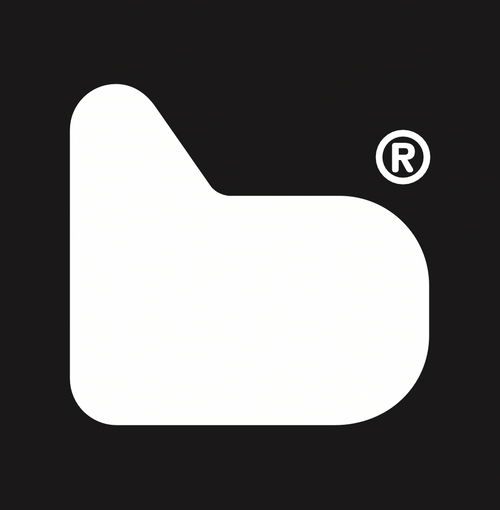 Extreme Lounging
Stand: 2-F15
| Hall 2 – Interiors Accessories and Furniture
| Furniture
| Garden & Outdoor Living
| Interior Accessories
| Lighting
| Occasional Furniture
| Soft Furnishings
| Textiles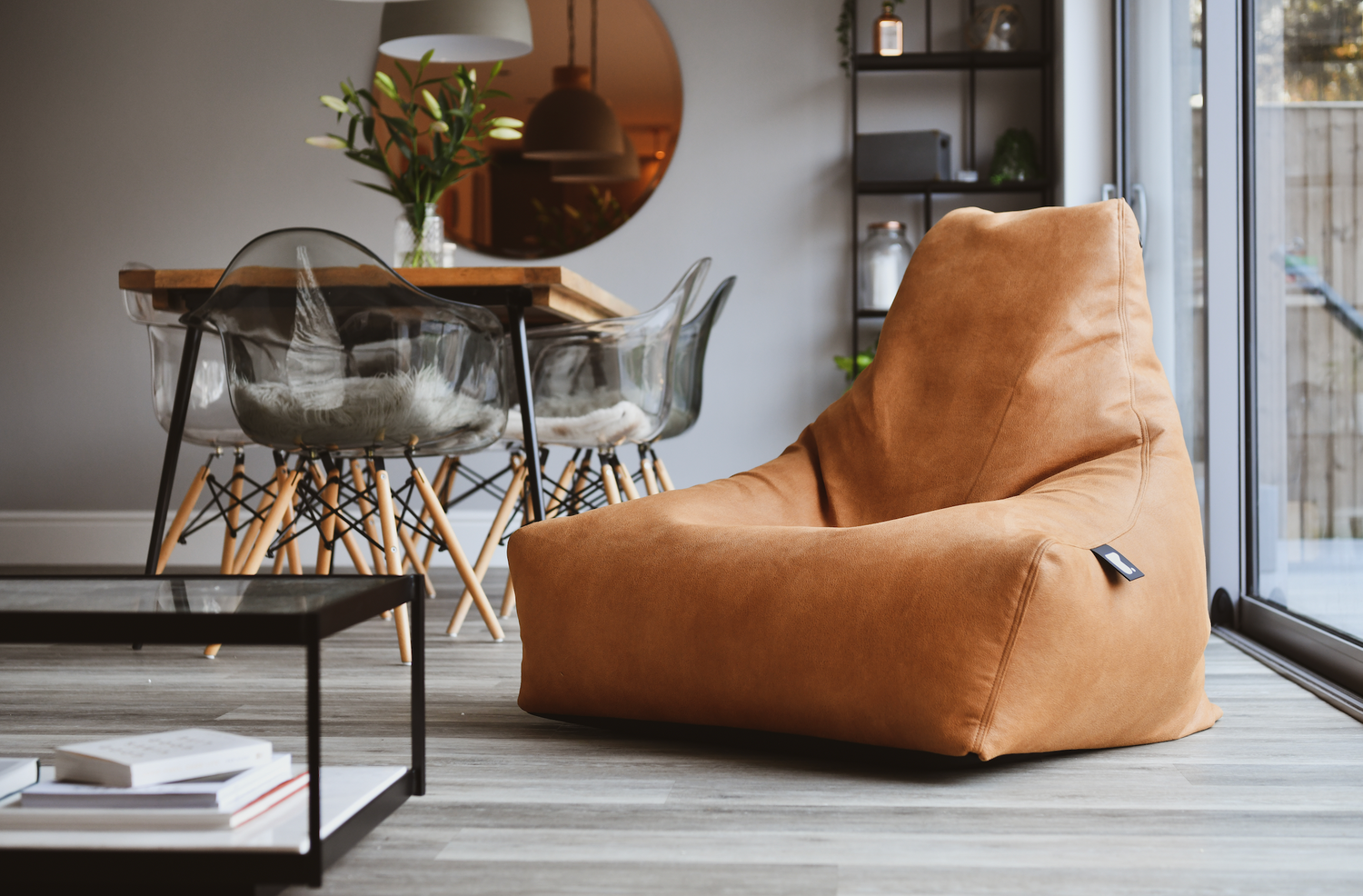 When Steve's son asked his dad to make him a bean bag it seemed a pretty straightforward request for the textile company owner. But there was tough feedback on the first two designs. Mainly "Bigger, dad!" The third design, tested and loved by friends and family, was refined to become the now iconic B-Bag.
Even today, our luxury B-Bags and the other products in our range, are made close to home in Yorkshire. British through and through, all are crafted with the same commitment to quality, attention to detail and in an environmentally friendly way as possible. The double stitching, the carefully considered comfort fillings, and proper weatherproofing all help to make our products loved for years to come.
Bringing style and comfort to the indoor and outdoor lifestyle is what we're all about. So it's little surprise that our recent additions include the B-Hammock, B-Bed as well as the B-Bulb, our iconic and efficient indoor/outdoor light.
Now delivering comfort right around the world, the brand's come a long way since that family conversation over ten years ago. Being British-made has helped our exceptional growth, and we've proudly put our stamp on the UK market. As our product range continues to grow, we're creating an iconic choice for those to enjoy and relax.