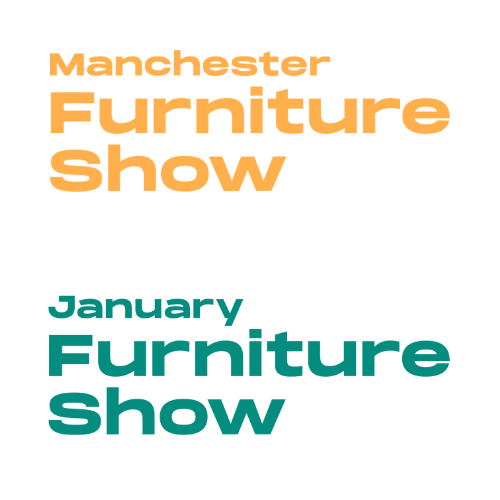 CIMC Ltd
Stand: 2-F25/2-F40
| Hall 2 – Interiors Accessories and Furniture
| Bedroom Furniture
| Furniture
| Lighting
| Living Room Furniture
| Occasional Furniture
| Dining Furniture
| Upholstery (Sofas, Chairs)
| Textiles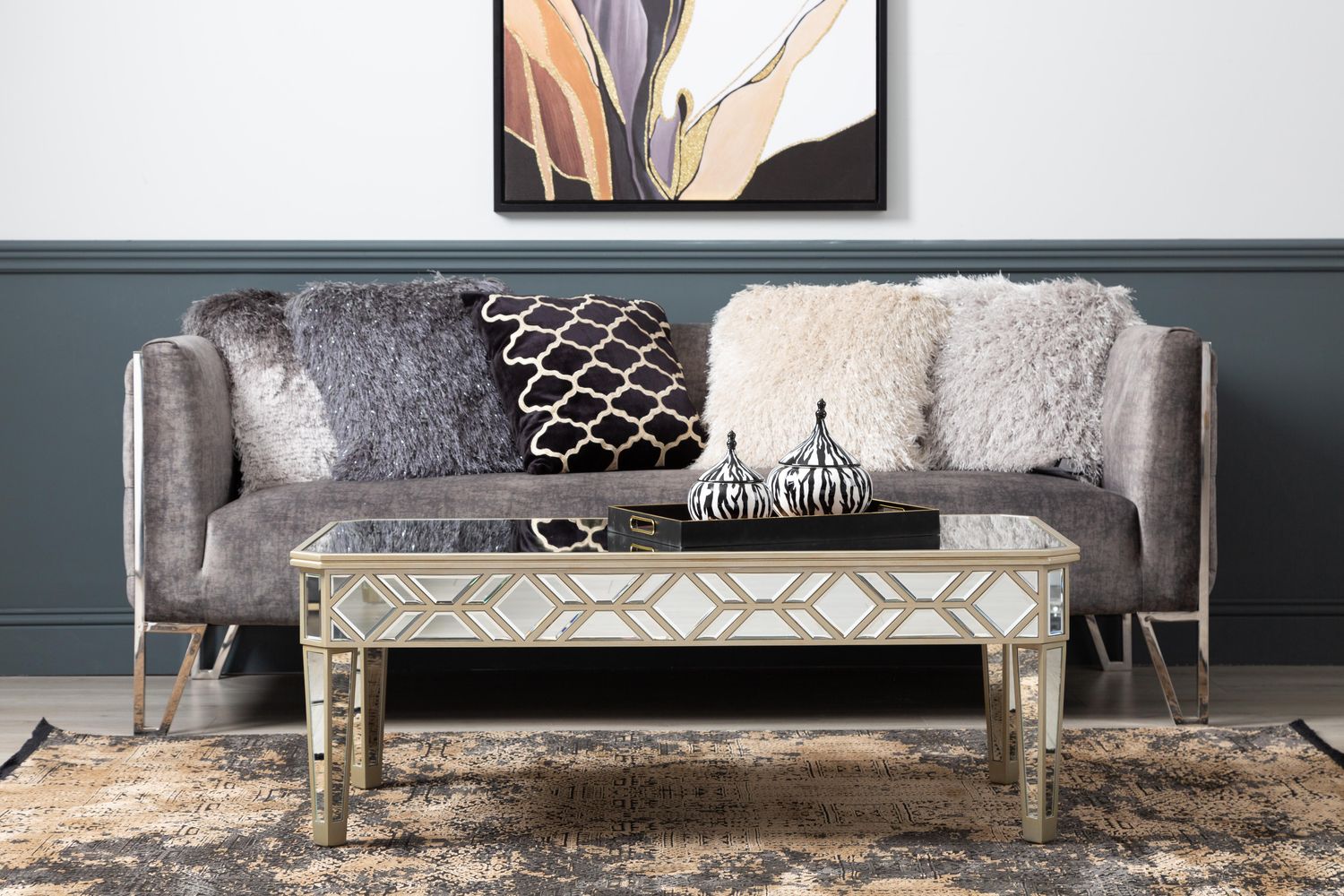 With over 30 years' experience, we are one of the largest suppliers of Furniture, Lighting, and Home décor in the UK and European Market.
We pride ourselves on offering glamorous, modern, and practical designs for the home. With over 5000 unique, design-led items, our product selection is perfect for online retailers, interior designers, furniture stores, and hotels.
CIMC Home is attending the January Furniture Show. CIMC will have a stall where you can visit and experience the latest, modern, affordable, classy furniture.
At January Furniture Show, you can enjoy the widest choice of suppliers with thousands of products, all under one roof.
Established in 1988, CIMC Home is a brand providing furniture, lighting, and accessories. We started with a clear goal of creating affordable, high-quality furniture, lighting, and accessories that are timeless and inspiring. So far, CIMC Home has launched several series of product lines, which include furniture, lighting and accessories that have a minimalist, elegant, stylish, modern and classy design, reflecting an approach to decorating that is both timeless and exceptionally simple.
You will also be able to obtain a fantastic bargain and take advantage of our special show-only promotions and discounts if you visit our booth. Register for a JFS show ticket if you haven't already done so. You can visit our stand from 22 January 2023 to 25th January NEC Birmingham.