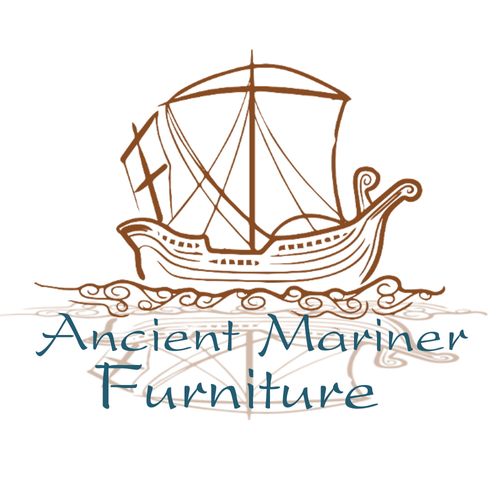 Ancient Mariner Furniture Co Ltd
Stand: 2-H15
| Hall 2 – Interiors Accessories and Furniture
| Cabinet & Display
| Furniture
| Interior Accessories
| Living Room Furniture
| Occasional Furniture
| Dining Furniture
| Soft Furnishings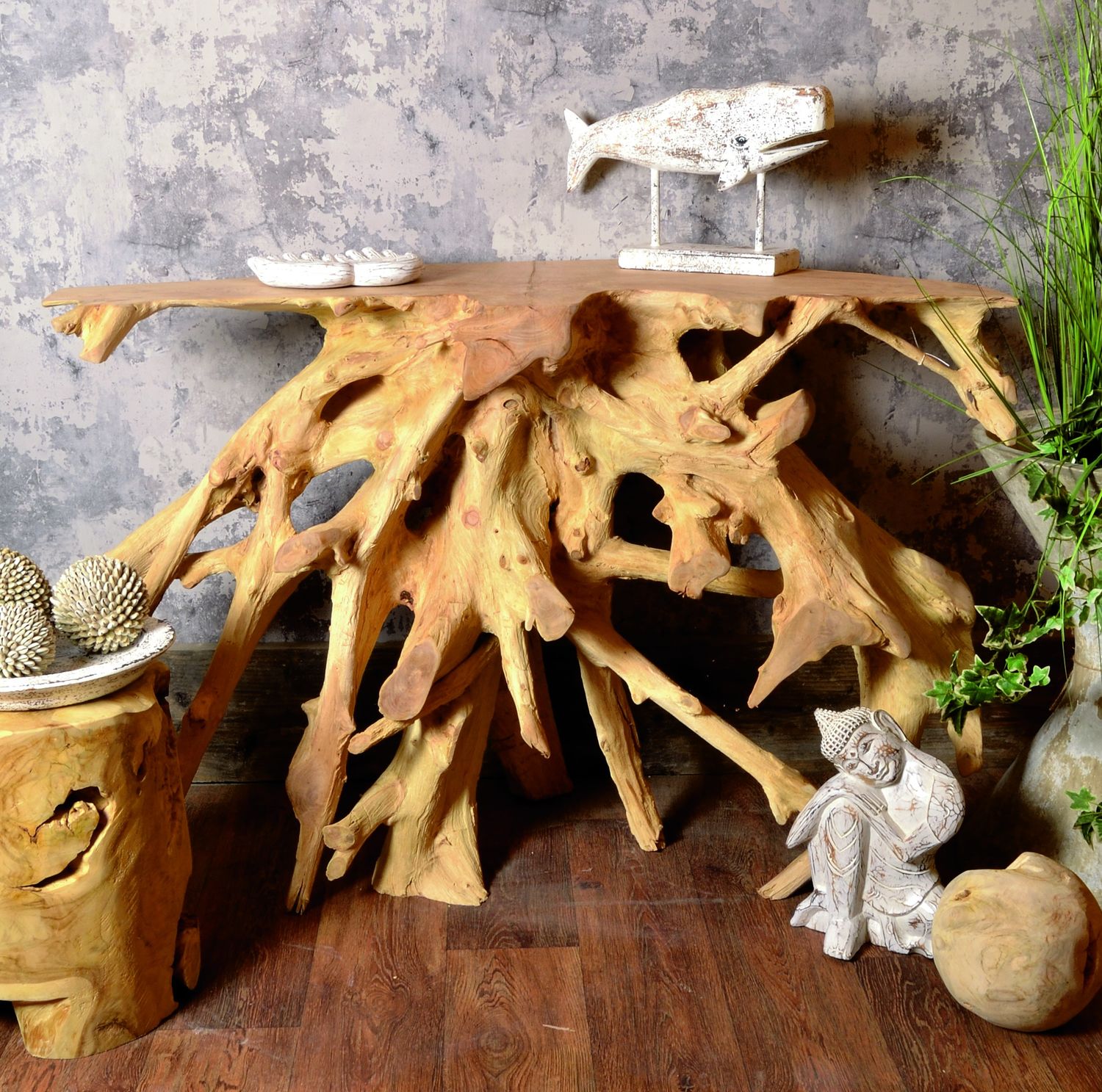 Wholesale Furniture and Accessories from around the world
Ancient Mariner Furniture is a family-run business responsible for the manufacture and wholesale of handmade furniture and accessories, personally selected and sourced from around the globe. The journey started in 1945, when our Grandad returned home from WW2. He decided to take his furniture from the front room, put it in the shop window and start trading. We have come a long way since then – the business evolved into a wholesaler 25 years ago and it is currently being run by the 3rd generation of the Ellis family. Our love of travel and exploration took us to Indonesia 25 years ago. It was there that we started working with Indonesian artisan suppliers, eventually forming a network of trusted suppliers. We cherish these relationships; for us it is the true definition of fair trade and expressed in a discreet brass plaque on our furniture.
Ethics
Ancient Mariner has created many jobs for communities in Indonesia. Working closely with local craftsmen and women, our aim is to partner directly with the makers and support traditional ways of life. We are invested in helping to improve education standards and skills within the local villages we work with, as well as providing steady long-term employment for all of our employees.
Sustainability
As we continue to grow as a company, we are aware of the increasing strain on the environment caused by the depletion of natural resources such as forests and woodlands. With this in mind, we source all of our materials from government-sanctioned plantations, using only the highest quality recycled Mango, Mahogany and Teak.
Address
Unit S, Bee Mill
Preston Road
Ribchester
Lancashire
PR3 3XJ
United Kingdom